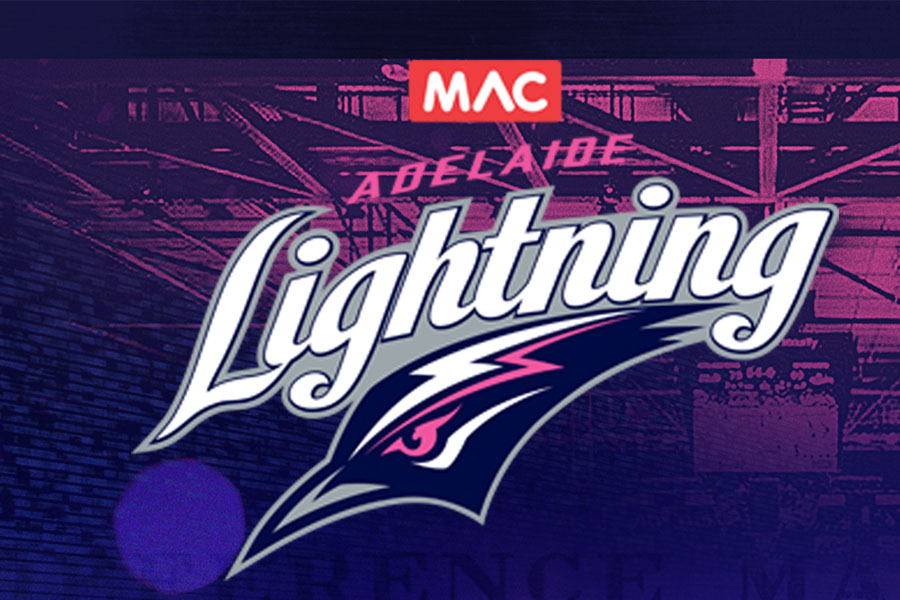 November 25, 2018 | Adelaide Lightning news
Adelaide Basketball is looking for investors for South Australia's women's basketball team Adelaide Lightning.
Adelaide Basketball, who also owns the Adelaide 36ers, stepped in to save the club in 2017 after purchasing the licence from Basketball Australia. The club was revitalised, returning it to its South Australian core with two-time championship-winning coach, Chris Lucas, at the helm.
The Adelaide Lightning has had a celebrated 25-year history, including winning four Championships in five years led by legendary Opal Rachael Sporn and coached by former Australian Opals coach Jan Stirling.
Adelaide Basketball CEO, Ben Kavenagh said that they have made a significant commitment to women's sport in South Australia.
"Adelaide Basketball have invested $1 million over the last two years, but now it's time to share the responsibility.
"We have made this announcement to encourage another investor to come forward and work with Adelaide Basketball to give the Adelaide Lightning team the resources and focus that it deserves," Kavenagh said.
Over the last two years, Adelaide Basketball has gone to great lengths to garner support from the South Australian public, including making admission to Adelaide Lightning games free. Despite these efforts, crowds of only 250 supporters averaged the home games.
"Adelaide Basketball has worked tirelessly in their support of women's basketball in South Australia, but with a lack of community support, it is economically difficult," continued Kavenagh.
"We are calling on the South Australian community to get behind Adelaide Lightning and go to games and we urge another investor to come on board to ensure the club is viable."
Adelaide Basketball remains strongly committed to Adelaide Lightning, with Lightning's next home game on Sunday 2 December against Canberra Capitals.
Adelaide Basketball remains committed to both Adelaide Lightning and the Adelaide 36ers.