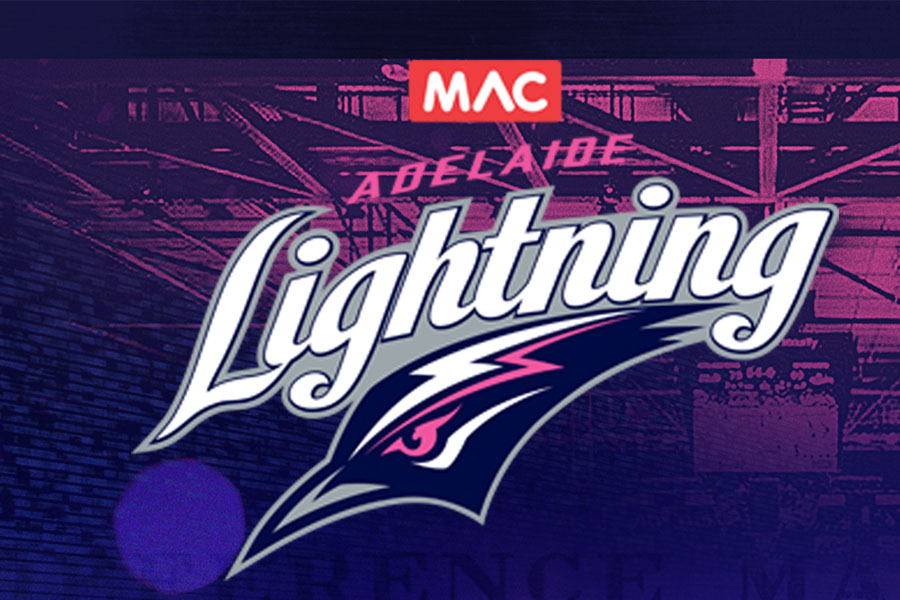 December 2, 2018 | Adelaide Lightning news
Written By: Kieren Vartuli @kierenvartuli
After a week of outside noise, Adelaide have placed it in the background and earnt their second victory in mere days, after toppling the UC Capitals 91-83.
"The team is just focused on what we are here to do. Credit to the team they've just got on with the job since last Sunday."
"It's the first time this year we've gone back to back" Lucas said.
After trailing at the half, Adelaide turned it around throughout the third, outscoring the visitors 21-15 giving them the lead heading into the final term.
Co-Captain Nicole Seekamp led the charge throughout the third period after scoring 9-points in an inspiring display.
"I thought she just led the team particularly well, she has made some adjustments to her game over the last couple weeks which I have asked her to do.
"I just think she really controlled the tempo under a lot of pressure" Coach Lucas mentioned.
Seekamp was active on the floor throughout the contest and continued to put the foot on the accelerator as the game continued. She finished with a game high 24-points, 5-assists, 5-rebounds and 1-steal while adding some fantastic highlight plays.
Offensively, Adelaide produced some stellar efforts after finishing with six players in double figures including Kayla Alexander.
Alexander had one of her best games in a Lightning uniform and notched a double-double by the end of the third.
The Canadian big was all over the floor and adding to her box score finishing with a stellar 17-points, 13-rebounds, 3-blocks and a lone steal.
Adelaide held off a resilient UC Capitals who are now on a two-game losing streak.
With the scoreline no longer in their favour, the Capitals continued to push their hosts who were forced to sink their clutch free throws.
In the past, closing out contests have been troublesome at times although this was not the case today.
"We were actually finishing through, hitting our foul shots and we didn't turn the ball over" Alexander said mentioned.
Moving forward, the Lightning still have much to prove but are exhibiting positive signs.
"What we have talked about over the last couple weeks is developing some consistency."
"We've now put three consistent games together and that's what I've asked of the players" Lucas said.
With another crucial game in the books, Adelaide will set their sights to their next contest this week against Sydney University.