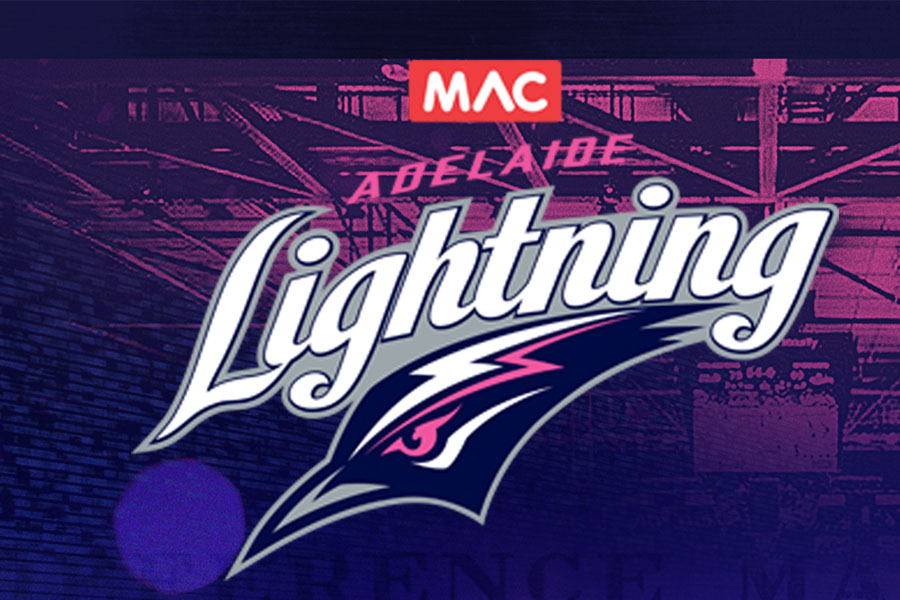 October 13, 2018 | Adelaide Lightning news
Written by: @KierenVartuli
The Adelaide Lightning opened their 2018/19 campaign with a striking win over the Perth Lynx 78-66 at Bendat Stadium.
Perth showed a glimpse of a promising comeback during the fourth quarter by cutting the margin down to as little as 10-points with just over a minute remaining.
A dominant 2nd and 3rd term set the tone for the Lightning, after outscoring the Lynx 19-10 in both quarters.
The Lightning weren't short of confidence on both ends of the floor by forcing Perth to shoot 35 per cent from the floor.
Defensively, Adelaide managed to pick 4-pockets and send back 3-shots including two rejections by Penina Davidson.
On the offensive end , several players shot well including Nia Coffey, Lauren Nicholson and Colleen Planeta.
Import Nia Coffey made a statement to the league in her first contest exhibiting her athleticism and strength.
Coffey made very few mistakes on the floor and was incredibly dominant offensively. Coffey flirted with a Double-Double by half-time and finished her Lightning Chemist Warehouse WNBL debut with a strong 19-points, 15-rebounds and 3-assists.
SEABL MVP Lauren Nicholson also showed off her hot hand by scoring 15-points off a flaming 62%. Nicholson also gathered 5-rebounds, dropped 2-dimes and picked off 1-pocket.
After starting her 2018/19 relatively quiet, Colleen Planeta also showed her worth, notching 16-points off just under 50 per cent shooting. Planeta also flirted with a double-double after recording 7-rebounds throughout her 23:30 on the floor.
The ball movement between the Lighting was another key to their success in their opening round fixture. Adelaide dished off an astonishing 20-assists compared to Perth's 11, although it wasn't all positive for the visitors.
Adelaide struggled to keep the ball safe by turning the ball over a disappointing 17-times as well as receiving 7-rejections.
Nonetheless, Adelaide managed to hold the off a surging Lynx side to walk off the court and travel back home 12-point victors.
The win will set the standard for our coming matchup against Townsville. Adelaide are back in action on Friday October 19th against the Fire at 4:30PM.