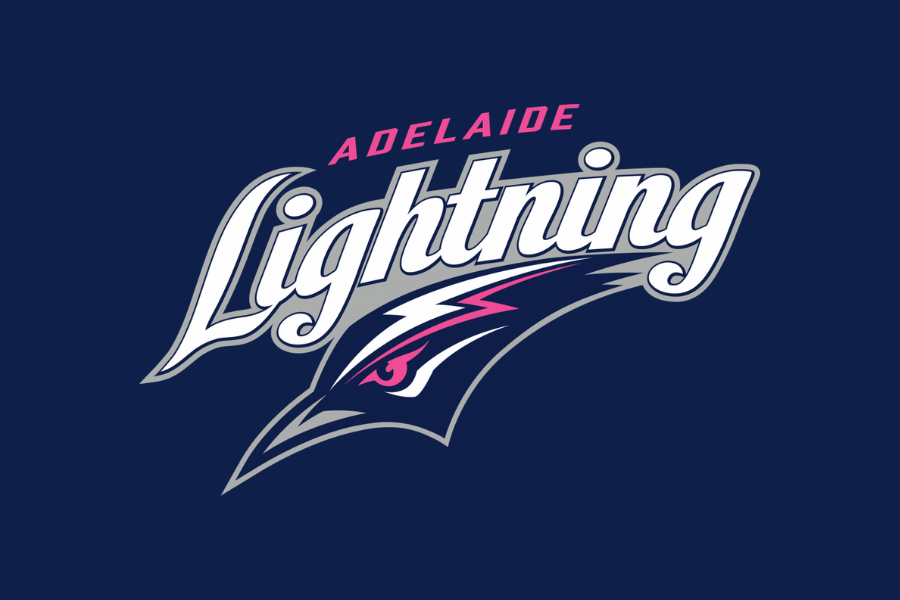 November 18, 2020 | Adelaide Lightning news
On behalf of Adelaide Lightning, thank you to everyone for their support.
Our thoughts are with our players, coaches and support staff. We're disappointed not to be playing the Southside Flyers tonight, but we understand the protocol surrounding these unique circumstances. Our amazing, resilient group are currently self-isolating as required by the Queensland Government and will be in quarantine until Monday, 23 November. We have a strong group of girls, coaches and staff who will support each other and we are looking forward to getting back on the court as soon as possible. I encourage all South Australians, in particular our amazing fans, members and support to send their well wishes through our Facebook page.
Kind regards
Tim Brenton
Adelaide Lightning General Manager

Adelaide Lightning Update as at 18 November 2020
The Adelaide Lightning travelling party have today received their results following COVID-19 testing, with all tests coming back negative.
As per directives by Queensland Health, the travelling party will need to remain in quarantine in Townsville until Monday 23 November.