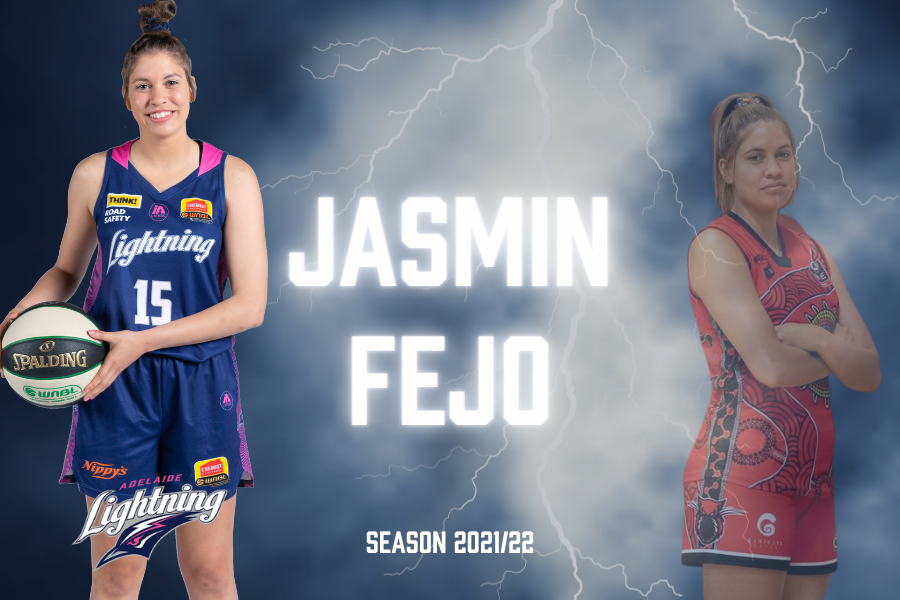 September 17, 2021 | Adelaide Lightning news
Adelaide Lightning are pleased to announce Jasmin Fejo will reactivate her WNBL dream for the upcoming 2021 WNBL season.   Having missed the previous WNBL Season with the birth of her son Brooklyn, Fejo will be part of the Lightning squad for the upcoming season.
Fejo wasted no time with the Bearcats in NBL1 Central averaging 13.25 points per game, 2.6 assists and shooting the ball at 41.74 percent from the field. Importantly, in her last nine games she averaged 28.6 minutes per game and scored 16 points per game showing an upward trend in her form.
This announcement leaves just two import spots left to fill with news to follow in the coming weeks.