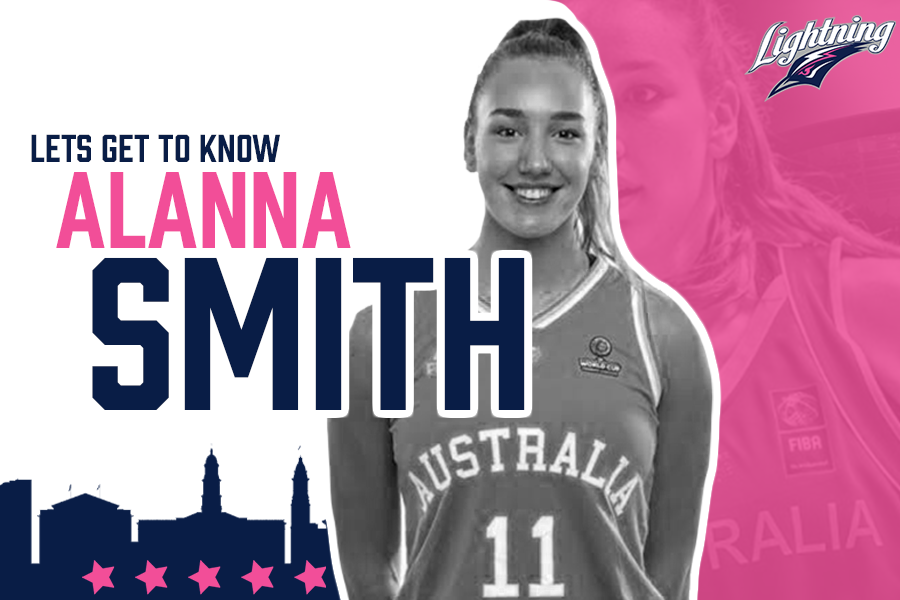 July 6, 2020 | Adelaide Lightning news
Lets get to know one of the Lightnings biggest signings this season!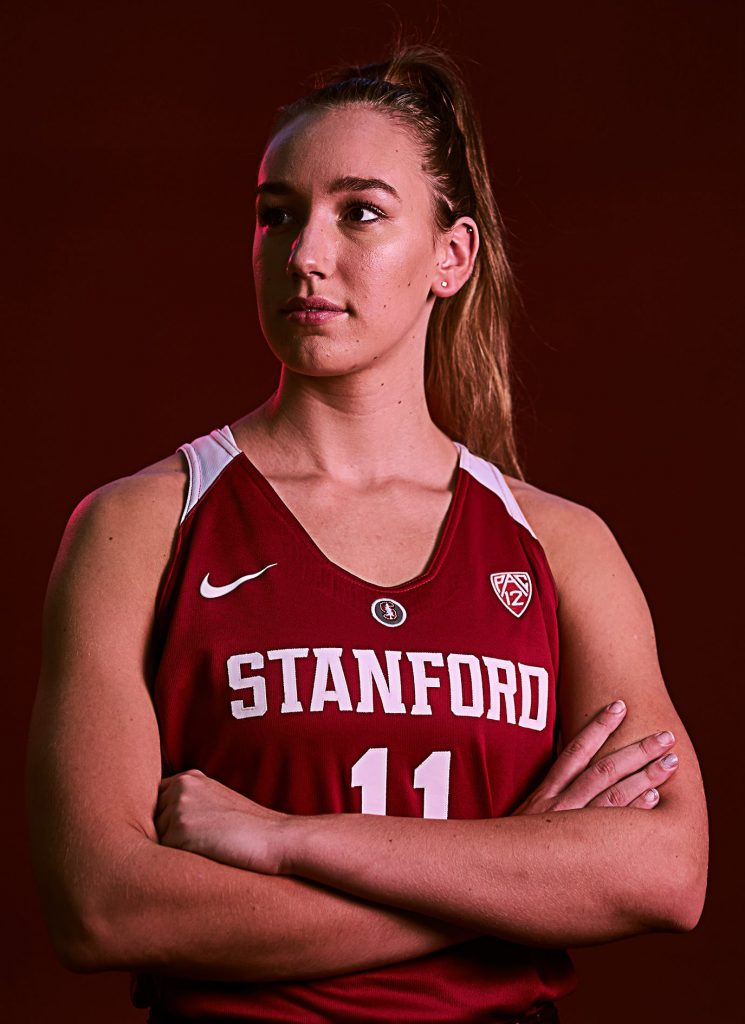 What position do you play and where is your home town?
Forward and I come from Melbourne. 
What other clubs have you played for in the past?
Phoenix Mercury, Stanford University, Nunawading Spectres
Do you have any game day rituals?
I always listen to my pregame playlist. 
How do you feel about being a rolemodel for young basketballers?
I feel privileged to be in this position as I grew up idolising certain Australian players and now I play with them. I'm very grateful to be able to play the sport that I love!
Favourite sneaky snack?
Jaffles!
Favourite indulgence? 
Chocolate croissants
How are you coping during the COVID-19 pandemic? 
I think I have made the most of my time during lockdown! I've been able to spend quality time with my family and had more time to pursue things I wouldn't have otherwise been able to do. 
How are you keeping busy/active/fit and healthy during the Pandemic? TIPS? 
I make a schedule for every week and try to keep it creative with a good variety of different workouts/exercises so I don't get bored. I have been working out with friends over FaceTime/Zoom in order to keep myself accountable and motivated! I also have been posting my workouts and sourcing some of my workouts/exercises from social media which has definitely helped keep me motivated.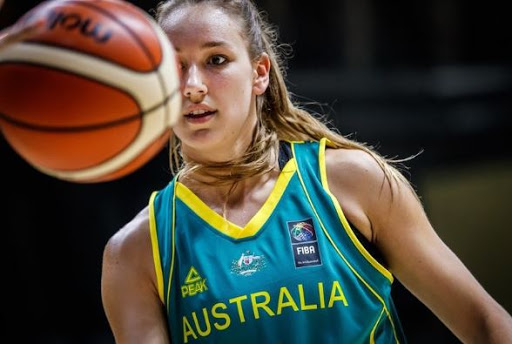 Favourite weeknight dinner? 
Spaghetti Bolognese 
Best basketball drill to work on during social distancing (by yourself or with a sibling/family member)? 
Stationary dribbling i.e. two ball, figure eights, spider dribble
What is the best part about being in a team? 
You never face adversity alone! And you get to share the wins and positive moments with everyone. 
Dream team Squad:
Me, Liz Cambage, Lebron, Diana Taurasi, prime D Rose
Advice you would give your younger self: 
Be confident in yourself and your abilities. Don't be afraid to fail
Best advice you would give to a young basketballer who dreams of one day being a   pro: 
Consistency is key! Consistently work hard and give 100% and you will see the results
What are you looking forward to most about the upcoming 20/21 WNBL season? 
Playing in my home country! It's been 5 years since I last played in Australia and I can't wait to be back