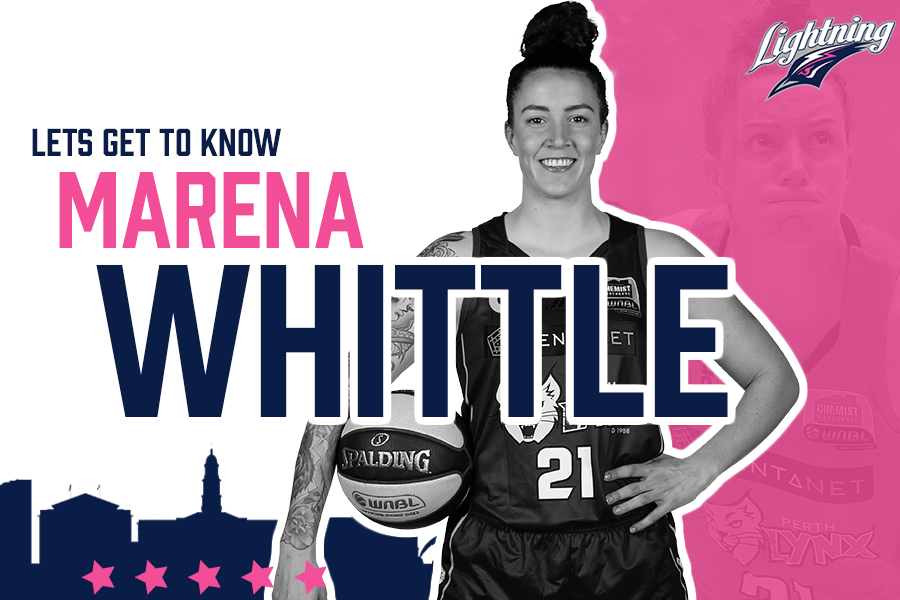 July 29, 2020 | Adelaide Lightning news
Lets get to know former Perth Lynx player and new Lightning team member Marena Whittle!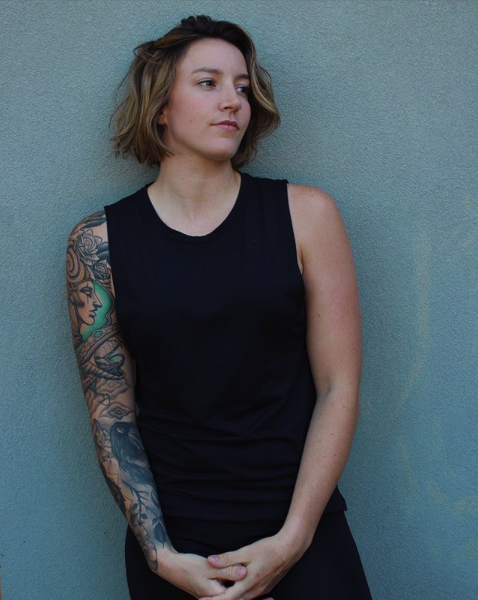 Position 
Shooting Guard/ Guard/Forward 
How did you get started with basketball and the WNBL? 
Playing mosquito basketball at age 4, I loved it. I began playing in the WNBL for Townsville Fire after going to College for 4 years at North Dakota State University. Unfortunately I was injured my first season with the Fire, however, played my first game in the league whilst playing for Bendigo Spirit two years ago. 
Game day rituals? 
I typically have a nap, then get a coffee and a kombucha, on the way to the game and pregame I have to listen to good music. 
How do you feel about being a role model for young basketballers? 
I love it, I think its very important to set a good example for the younger generations and make sure they know that anything is possible. 
Favourite sneaky snack and indulgence? 
Nutella Toast and cheesecake 
How are you coping during the COVID-19 pandemic? 
I have actually enjoyed all the time at home with my family and partner, its been an awesome opportunity to focus on my body and myself. I struggled with some of the restrictions and went a little stir crazy in the middle of the pandemic, but found good outlets in home DIY projects, watching movie series and walking my dog.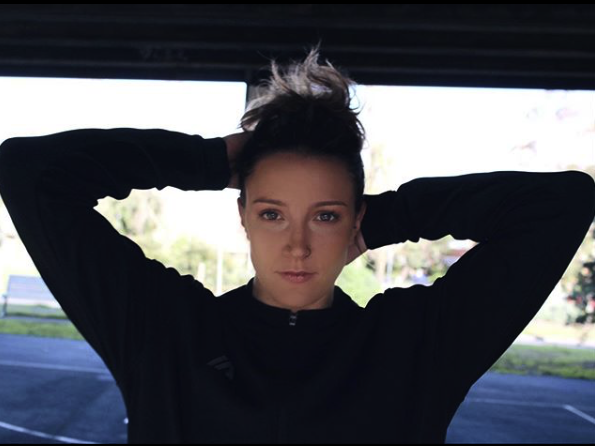 How are you keeping busy/active/fit and healthy during ISO? TIPS? 
I made an IG series on the backyard project I finished for my mums house while I've been home, and stayed fit by taking up Pilates whilst at home. I have also started listening to podcasts, and staying mentally healthy by meditating. 
Favourite weeknight dinner? 
Sautéed tempeh, rice and veggies with plum sauce. 
Best basketball drill to work on during social distancing (by yourself or with a sibling/family member)? 
Ball handling. 
What is the best part about being in a team? 
Celebrating together and challenging each other, as well as making friends and having fun at the end of the day. 
Dream team Squad: 
Suzy, Timmsy, Taylor, Griffin, Brondello 
Advice you would give your younger self: 
Wear knee pads when skating. 
Best advice you would give to a young basketballer who dreams of one day being a pro: 
Learn to be comfortable being uncomfortable, anything is possible if you work hard enough and put in the 1%'ers.