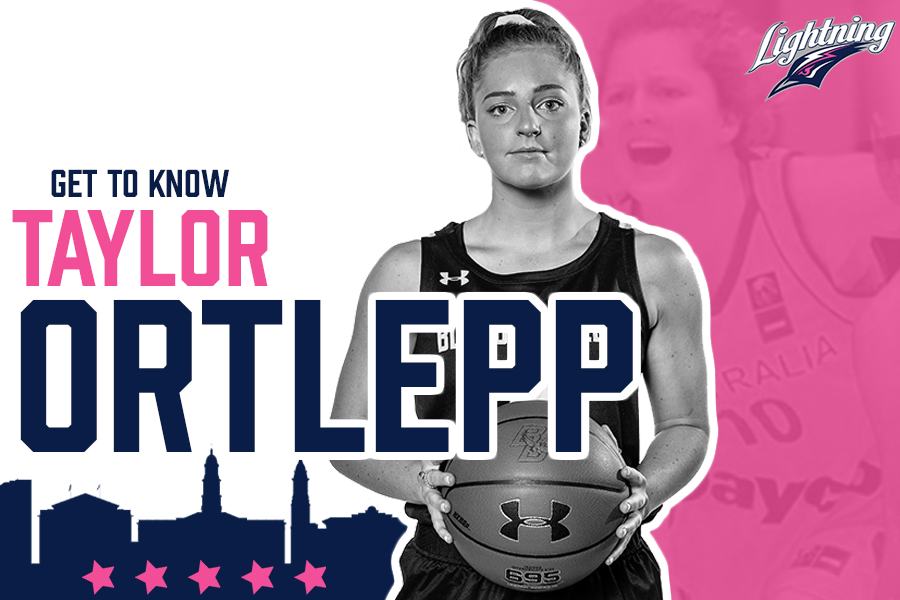 July 10, 2020 | Adelaide Lightning news
Lets get to know one of Lightnings South Australian signings for the 20/21 season! 
What position do you play and where is your home town? 
Point/Shooting guard and im from Adelaide 
How did you get started with basketball and the WNBL? 
I grew up playing basketball in the country and then moved to Adelaide in U/16s and played the rest of my junior career with Norwood basketball club. I was invited to be a development player in 2015 before leaving for college and have been fortunate enough to have been invited back upon my return to Adelaide. 
Do you have any game day rituals? 
I like to listen to music and if it is an afternoon or late game I usually like to have a 30-minute nap.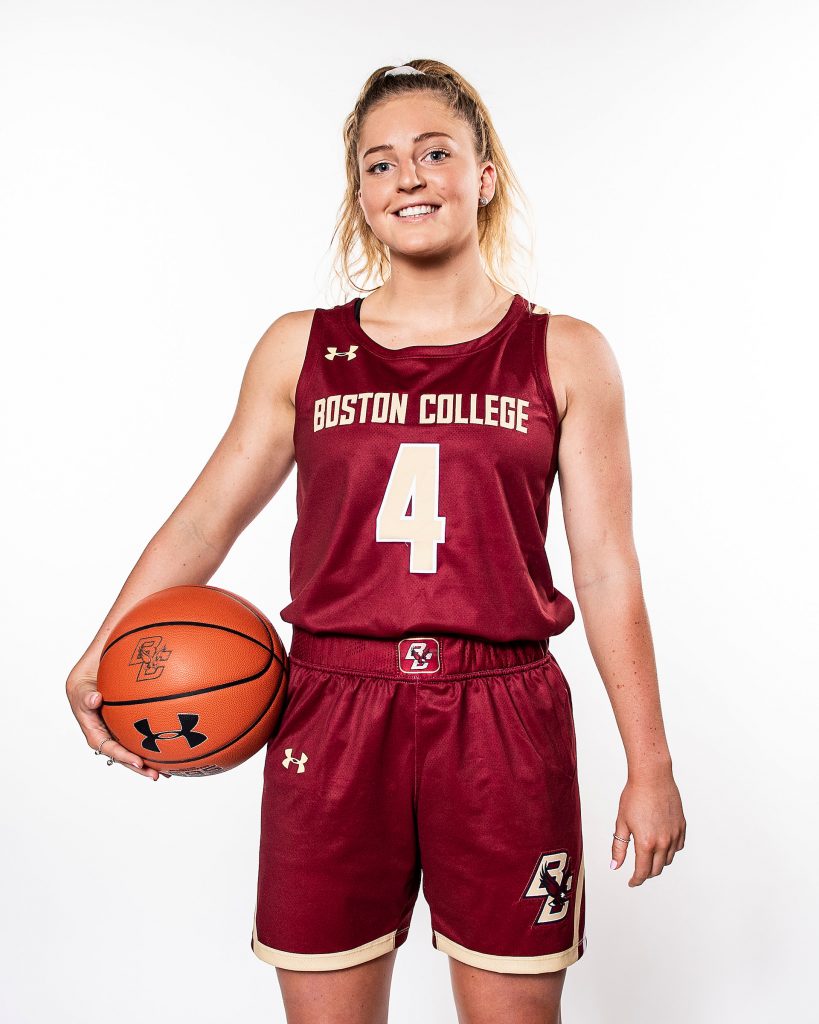 How do you feel about being a rolemodel for young basketballers? 
I feel very fortunate to be a role model for young basketballers. I think it is a great opportunity to give back to the game and help aspire young people to chase their dreams and hopefully give them some helpful tips that I have gained over the years. 
Favourite sneaky snack? 
I am a sucker for all snacks but my go-to is probably cheese and crackers. 
Favourite indulgence? 
Probably ice-cream or black forest Cadbury chocolate 
How are you coping during the Covid-19 pandemic? 
During the Covid-19 pandemic I have been adjusting to being back in Adelaide but coping well. Making the most of good weather and spending a lot of time with friends and family.
How are you keeping busy/active/fit and healthy during the Pandemic? TIPS? 
I have been trying to get outdoors and going on lots of runs and walks with my friends. Sometimes I would connect with my old teammates and do workouts via Zoom which was fun. I was also able to use outdoor courts to continue with some basketball training during ISO. 
Favourite weeknight dinner? 
Chicken, vegetable and noodle stir-fry 
Best basketball drill to work on during social distancing (by yourself or with a sibling/family member)? 
Continue working on ball skills, with one or two basketballs it is good to keep your handles sharp. Also, if you can also use an outdoor hoop grab a sibling or family member to help rebound for you 
What is the best part about being in a team? 
I think the best part about being in a team is the opportunity to meet new people and form connections that allow you to really grow together. Being a part of a team allows you to rely on one another to help you reach your individual and team goals and create friendships that will last forever.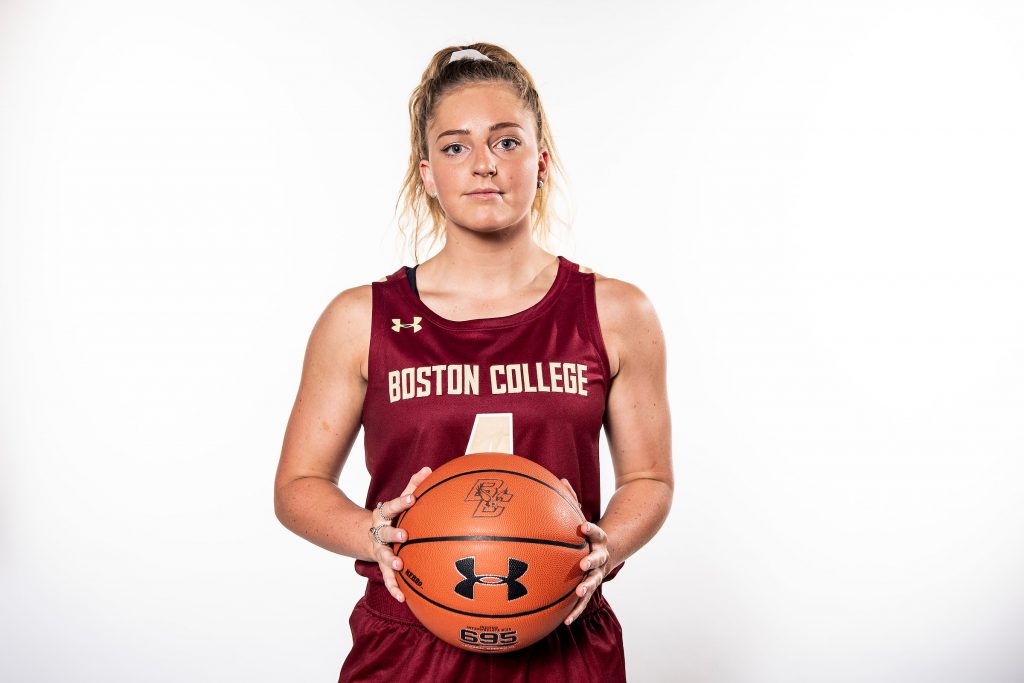 Advice you would give your younger self: 
Don't be afraid to be in uncomfortable situations. Embrace all opportunities and be grateful for them as you never know where it can take you. 
Best advice you would give to a young basketballer who dreams of one day being a pro: 
Work hard and enjoy what you do. Try not to overthink the process and focus on controlling the things that you can.