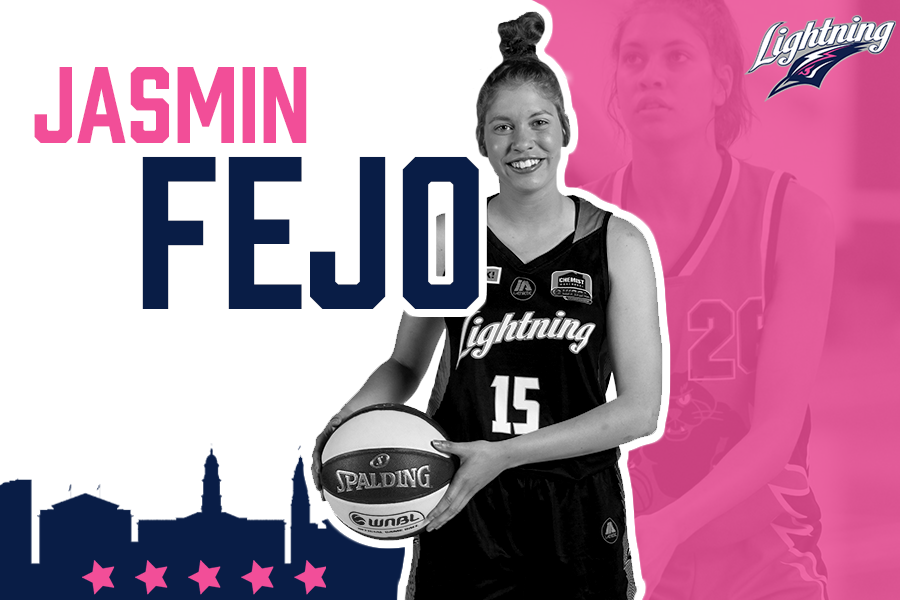 October 24, 2020 | Adelaide Lightning news
The Adelaide Lightning has been informed that Jasmin Fejo will be unavailable to play in the coming 2020 WNBL Season after announcing she is expecting her first child in February 2021. The 20-year-old NBL1 Central West Adelaide Bearcats product will take a leave of absence from the club to focus on family before returning to the club in the near future.
A final rostered player signing to cover the absence of Fejo in our ten player squad plus development players will be announced very soon.