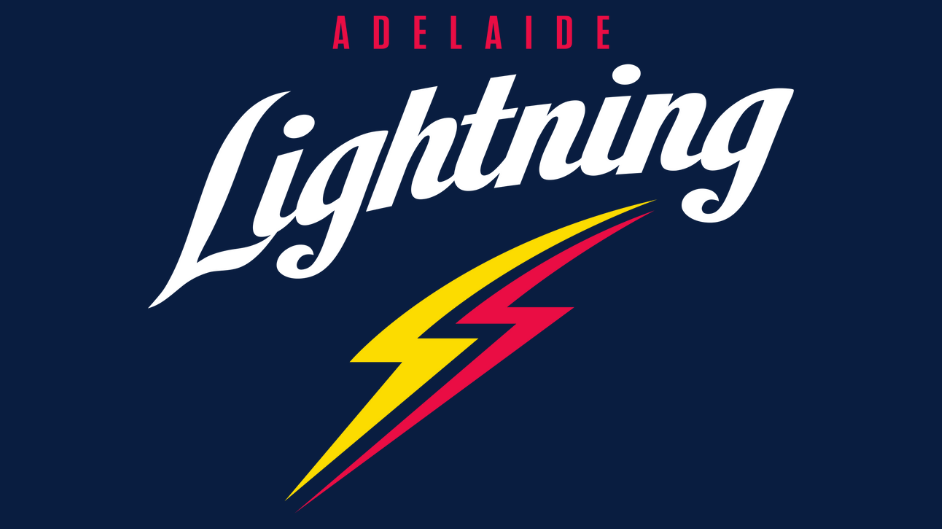 December 29, 2022 | Adelaide Lightning news
Adelaide Lightning and Kierstan Bell have agreed to part ways effective immediately.
The 22-year-old import will return home to the United States to focus on the upcoming WNBA season.
Adelaide Lightning General Manager Reece Turner thanked Bell for her contribution this season.
"On behalf of the Adelaide Lightning family, I'd like to thank Kierstan for her time at the club. "It is a huge commitment for anyone to leave family and play international basketball. We truly wish her all the best for her future playing career."
Kierstan would also like to thank the Adelaide Lightning for her time with the team.
"I appreciate Adelaide Lighting for great hospitality for my time here in Australia and the opportunity. I wish nothing but the best for the organization and team."
Adelaide Lightning travel to Perth today ahead of their match against Lynx on Friday night.