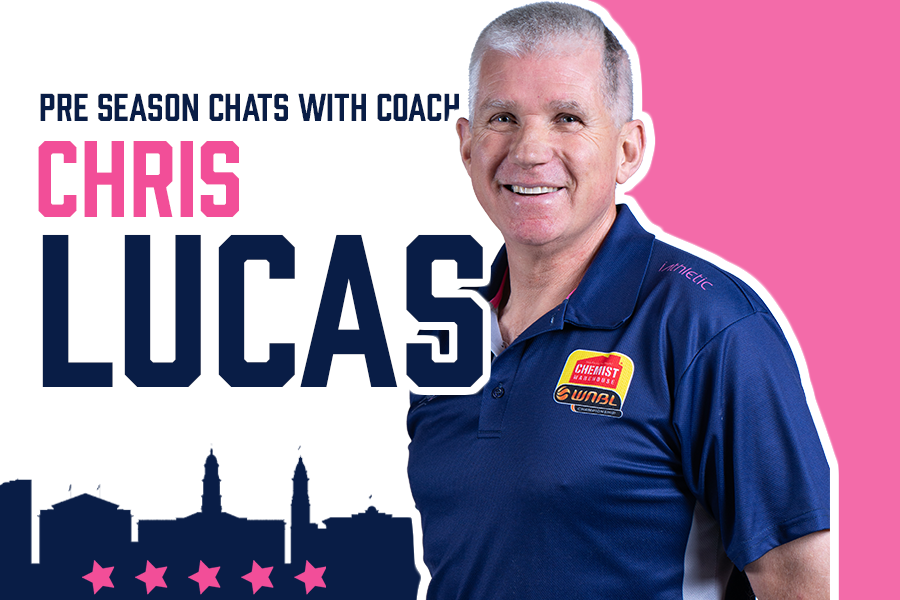 August 31, 2020 | Adelaide Lightning news

What excites you most about the 20/21 team? 
The 20/21 team is going to be a very young and exciting group with some fresh faces and some experience. We have recruited a team that we believe will not only perform on the court but one that demonstrates resilience, thrives through adversity and driven from inner leadership. We have some amazing people in the team and their commitment to the game demonstrates their willingness to succeed and make the Adelaide Lightning basketball team an extremely competitive team in the league.
How are you feeling about the upcoming season? 
This year has come with its challenges and the upcoming season is no exception. Never have we been faced with so many physical, emotional, and mental challenges due to the Covid pandemic and our players who not only play for the love of the game have also had to adjust to how they prepare for their jobs. This is their career and that involves a structured routine or training and preparing their bodies which for some has been developed over several years. I really feel for the players during their preparation as restrictions impact their ability to stick with those routines and for me as a coach it is adapting to the new norm.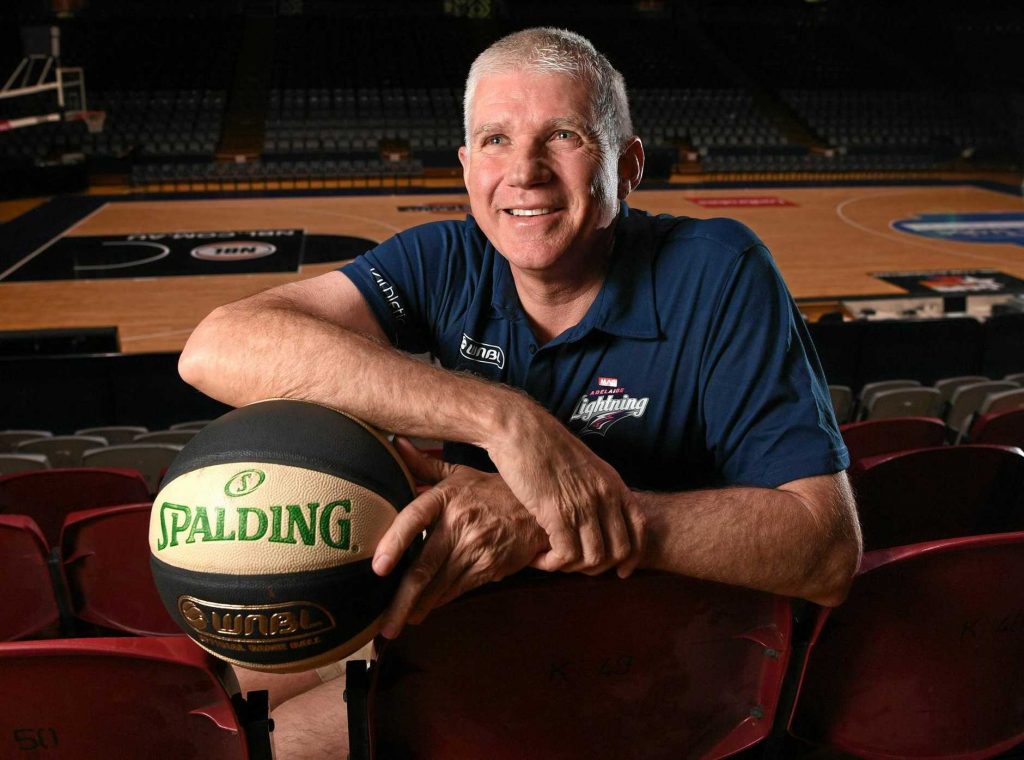 How was the process of putting together a fresh team for the season? 
The process of putting any new team together is and has always been an extremely difficult task; but one that I am not averse to doing. As coaches we spend an enormous amount of time and effort ensuring that you try and get the balance of the team right which is constantly conflicted by an athletes performance, their personality, their history and most importantly the way that they conduct themselves on and off the court. In saying this the most important part of the process for me is getting the right balance between attitude and personality of the squad. I always put the team together with this in mind and my recruitment policy is simply that "  I always recruit people first and players second". I feel that Natty Hurst and I are both very comfortable that we have achieved just that with this new young group.
What has been the biggest challenges as a coach during the pandemic? 
Without a doubt the biggest challenge I see for the team moving forward in the current climate is preparation, not only as a team but also for the athletes. Myself and Natty Hurst are working really hard to support our playing group as best as we can through the current Covid restrictions. We want to put the athletes in the best possible position both physically and mentally once the season is announced and with players spread across various states, we are having to individualise our planning, programming and support.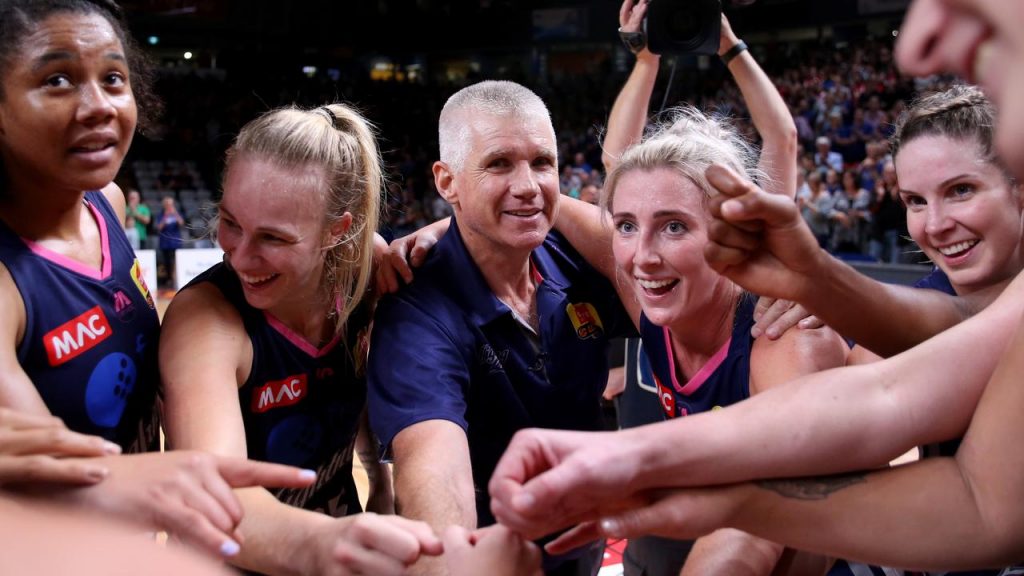 What are you looking forward to this season? 
Once I have the whole group together, I'm really looking forward to have the team work hard for each other and developing their own identity as a team. One of the things I really enjoy about coaching is seeing the growth and development of the individuals which ultimately determines the teams identity.
 In your option who is ready for a breakout season?
A really interesting question which I feel I will be able to answer once I have the whole playing group together. In saying that, I'm excited to see how a couple of our rookies excel at the WNBL level.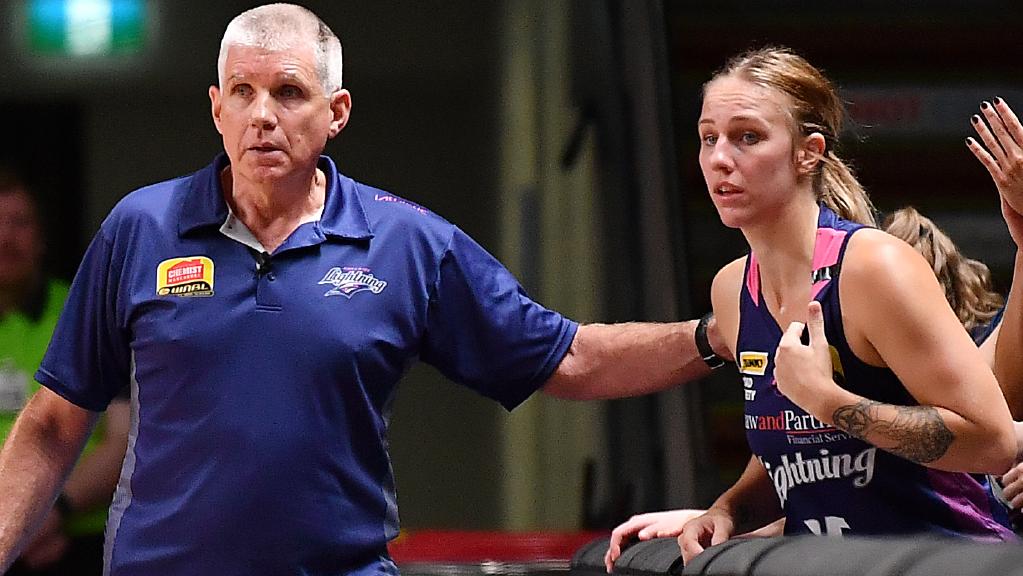 From a coach's perception what can you tell us about Alanna Smith? 
Alanna is not only a terrific athlete; she is also an outstanding individual with strong values. Alanna has so much more growth and potential in her game and I'm very confident she will have an outstanding season with the Lightning program.  I'm extremely excited to see her playing in the WNBL and with our team. She has a very high basketball IQ and I believe she will make players around her better by leading by example, with hard work and determination.
 Outside of the lightning, who impressed you in the trial games? 
There was a couple of players that actually impressed me. Samantha Simons and Brooke Basham. Both local girls that I have been working with a couple of times a week with our small group work. Sam is currently in her 3rd year of college and waiting to head back overseas once all is safe to do so. Brooke has been playing locally in the NBL1 competition and improving every year. Brooke was training last season in our extended squad and is working hard to secure a position in our squad for the upcoming WNBL season. It was just fantastic that the players could just get out and play and enjoy the game again, even though it was only 3 games. Hopefully we might be able to do it again soon, because I know the players really enjoyed themselves.