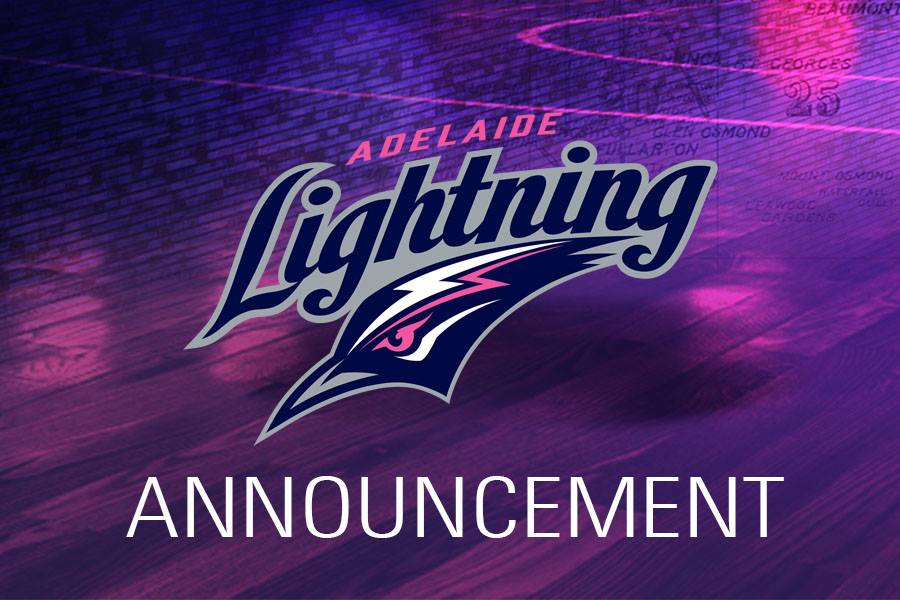 July 16, 2019 | Adelaide Lightning news
Key Adelaide Lightning 2019-20 WNBL recruit Natalie Novosel has suffered a devastating blow, tearing an anterior cruciate ligament in a preseason mishap.
The injury rules her out for at least 12 months and may spell the end of the popular American guard/forward's basketball future, with this ACL tear her third since 2014.
She suffered the second one in December, 2017 while enjoying a stellar WNBL season with Adelaide under coach Chris Lucas, with whom she won a WNBL championship at Townsville Fire..
With the 18-month break in rehab instead of the mandatory 12 months out, Novosel believed she would be "stronger than ever" and was working out playing pickup games against men in her home of Lexington, Kentucky.
"It was me against the guys and I was going after a loose ball," Novosel said. "I couldn't let him win, of course.
"I don't know if he had any influence on it, outside of going after the ball, but I ended up hearing it (her ACL "pop").
"I heard it and I've never heard it before with my other two. I knew straight away.
"It was just so crazy because I was like the only person in that whole camp who couldn't (afford to) get hurt."
Novosel, 29, 180cm and highly-regarded as a two-way player with a huge basketball IQ, said the injury initially was more emotionally painful than physically.
"I thought: 'Oh my God, what have I done?' Like, the shock of it," she said.
"It was a freak accident but I was telling Chris that I'm so glad it happened now rather than in Australia, chasing my dreams again."
Lucas said he was gutted for Novosel and for all the work she had done in recovery.
"You just can't replace a player like Nat," he said. "She has a high basketball IQ, makes players around her better and is a big-game performer.
"We are all devastated for her."
Novosel was to be part of a four-player guard/forward rotation alongside Nicole Seekamp, Lauren Nicholson and Stephanie Talbot, with champion playmaker Natalie Hurst complementing that quartet.
"We'll definitely have to look at what direction we go now," Lucas said. "But just at this moment, we're more concerned for Nat than ourselves."