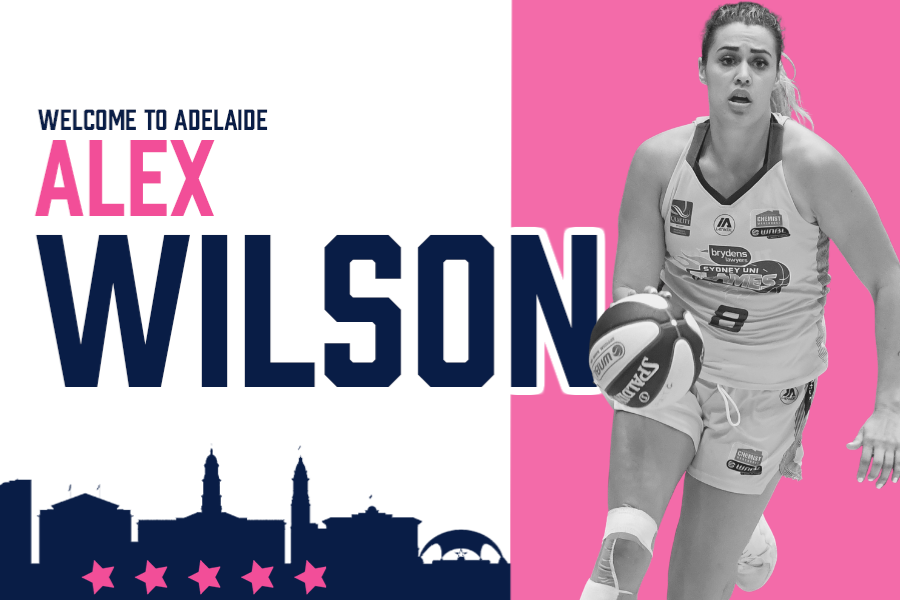 October 15, 2020 | Adelaide Lightning news
After five years at the Sydney University Flames, a returning rookie rolls back to the Lightning to answer the call of need. Read all about the signing of the two-time WNBL champion Indigenous star of Alex Wilson…
The Adelaide Lightning have bolstered their back court by calling on experienced guard and current NBL1 Central Eastern Mavericks player, Alex Wilson for the 2020 season. The two-time WNBL champion in 2015 and 2017 and Rookie of the Year in 2014 is no stranger to the Lightning or coach Chris Lucas. The 26-year-old from Murray Bridge Wilson began her career with the Lightning in 2010-2011 and played a majority of her basketball under Lucas between 2013 and 2015 at the Townsville Fire.
Wilson is excited to be back in familiar settings. "I think I've always said I'd love to come home and play for the Adelaide Lightning and now I get to do that, it will be so good to play in front of family and friends as well" Wilson described her homecoming.
Wilson played for the Sydney University Flames last season and averaged 10.8 ppg with a total of 202 points, 3.4 rpg . She finished with a total of 67 rebounds and shooting the rock at 33.3 percent per game including dishing out 5 apg. Wilson is looking forward to playing with the Lightning for this upcoming season, "I usually play point guard so I am looking to bring my leadership to the team. It's my eighth year in the league so I also will bring that experience to the fore. I am a pass first point guard so I will bring my teammates as well into the game."
The Adelaide Lightning are close to completing their ten player roster with more announcements about changes and the WNBL approved development players to come.
Written by Tristan Prentice (South Australian Basketball Media Advisor)