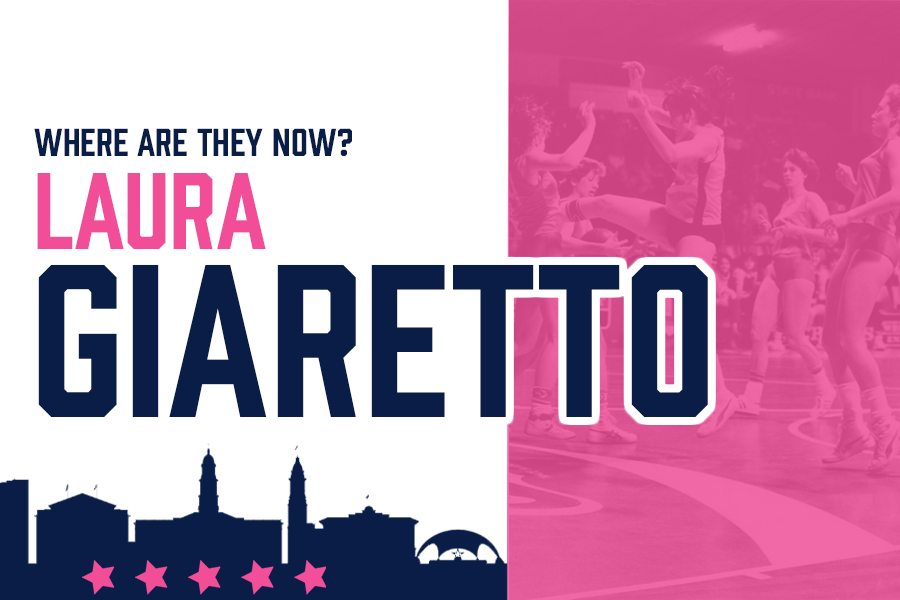 August 14, 2020 | Adelaide Lightning news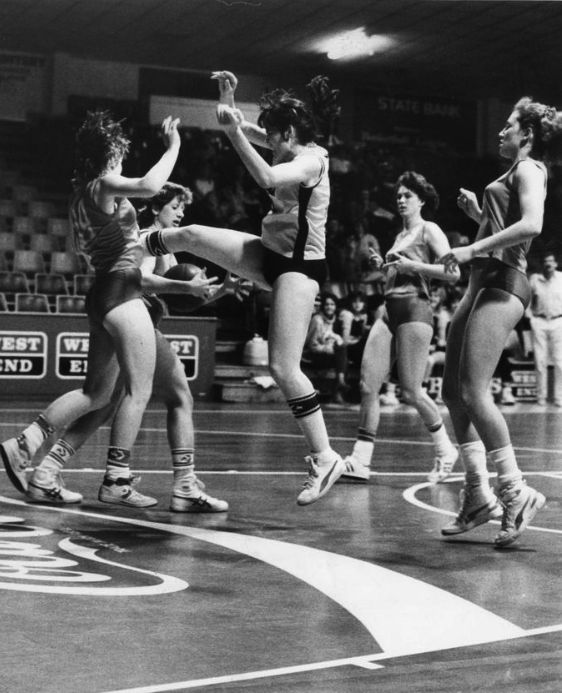 What years did you play for the Lightning/Adelaide WNBL team? 
North Adelaide Rockets, from inception of the WNBL in 1981 to 1990 (season interrupted by injury); SA state representative teams (junior and senior); Australian Opals squad 1983-85. 
What do you do now? 
I am Senior Legal Counsel at the University of Adelaide. 
Are you still playing or coaching? 
Yes, I regularly play and referee social basketball, I play Masters basketball whenever I can (my Oz Squad teammates and I are reigning Australian Masters Champions in the 55+ age group), I am the Members' Protection Officer at the Forestville Eagles Basketball Club, where I have also been coaching junior girls (on and off) for the past 8 years or so. I was also involved in the State high performance program as Assistant Coach of the U/20 Girls in 2015 & 2016. 
Favourite memory of being in the Lightning or Adelaide WNBL team? 
I'm not sure this is a favourite memory but the three game road trips which were played over 3 days in the first few seasons of the WNBL will be forever etched in my brain. This involved a flight to say Melbourne on a Friday afternoon, a game that night, followed by a game Saturday night and finishing with a game on Sunday afternoon. This allowed the players to return home Sunday evening (usually a huge rush to get to the airport to catch the plane) to be able to go to work first thing Monday morning. Exhausting! The growth of the league, the standard of play, the size, skill and professionalism of the teams and athletes has been exponential since those first season's in the early eighties. The WNBL has always been entertaining however it has developed to new heights in recent years helping to produce and develop world class Australian Basketballers. 
Favourite Uniforms? 
I'm very grateful that I retired from playing WNBL before body suits were mandatory uniforms!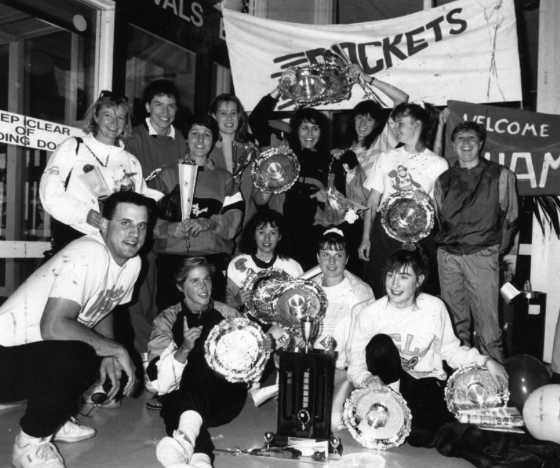 What are your favourite memories and do you have any tips? 
Lots of fun times with interesting characters (Moff, Dalds, Bubble); D&Ms with Patty; consecutive wins in Sydney (3 years apart) to be crowned Australian Club Champions; drawing an intentional foul from a certain feisty West Adelaide guard in the dying seconds and drilling both shots from the line to send the game to overtime (which we went on to win comfortably); having to beat Coburg Cougars in the last game of the season (without our Olympic reps and coach) to make the WNBL finals (and we did! Icing on the cake was niggling a former Opal into foul trouble and ultimately having her leave the game with 5-fouls); the noise of the crowd at sold-out finals at Apollo Stadium; Pete the Barman's nickname for me 'Russell Ebert' (unsurprising that, with a nickname like that, I went on to play women's footy), winning the Under 20 Girls Australian Championships under Merv Harris; being invited to be an inaugural athlete at the AIS; my U/12 Girls Forestville Eagles team winning Summer and Winter comps, State Champs, Nunawading and the St Clair Christmas Carnival all in the same year (little champs), the 2013 World Masters Games in Turin, Italy…and so much more. 
What did you love about your WNBL career? 
Loved every minute of it, except Kay Mac's incessant Uni loop time trials and the Tennyson sand dunes. I was coached by and played with and against some of the greatest names in Australian basketball, and made some wonderful, lifelong friends – many of whom I now enjoy Masters basketball with.