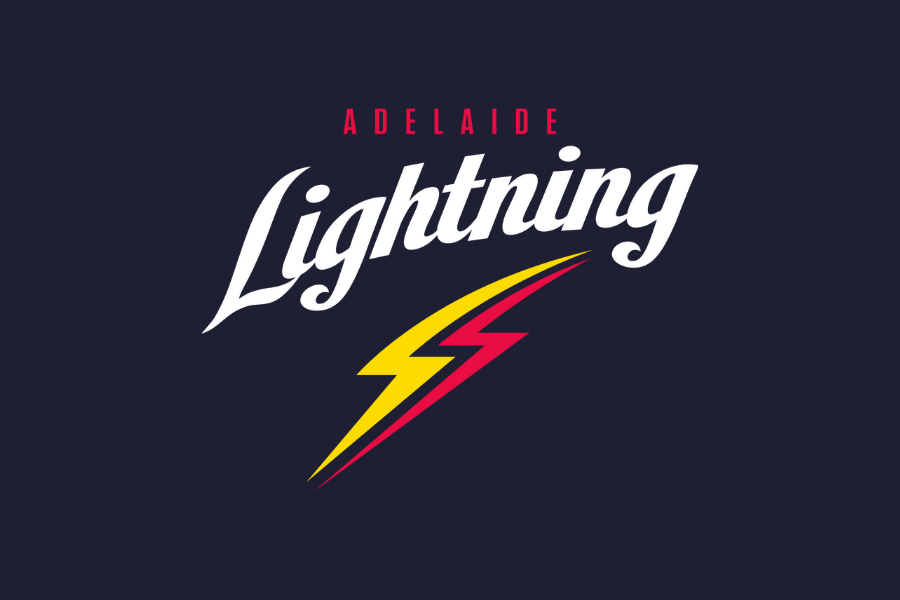 January 5, 2022 | Adelaide Lightning news
Dear Lightning fans, members and supporters
Our players and staff are currently in isolation due to a positive Covid-19 case within our group.   We are following the protocols outlined by SA Health, WNBL and our club.   All Adelaide Lightning players and staff are double vaccinated.  Adelaide Lightning and the WNBL will continue to follow the advice of SA Health and we thank them for their support.
We have worked closely with the WNBL and SA Health and due to our seven-day isolation, our next two games have been postponed.  Thursdays away game against Townsville and our home game on the 9th of January against Southside will be rescheduled.
We will take this opportunity to thank our supporters, fans and members for their loyal support.
For our members and fans who bought tickets for this Sunday's game, we will be in contact.
Kind Regards
Tim Brenton
General Manager