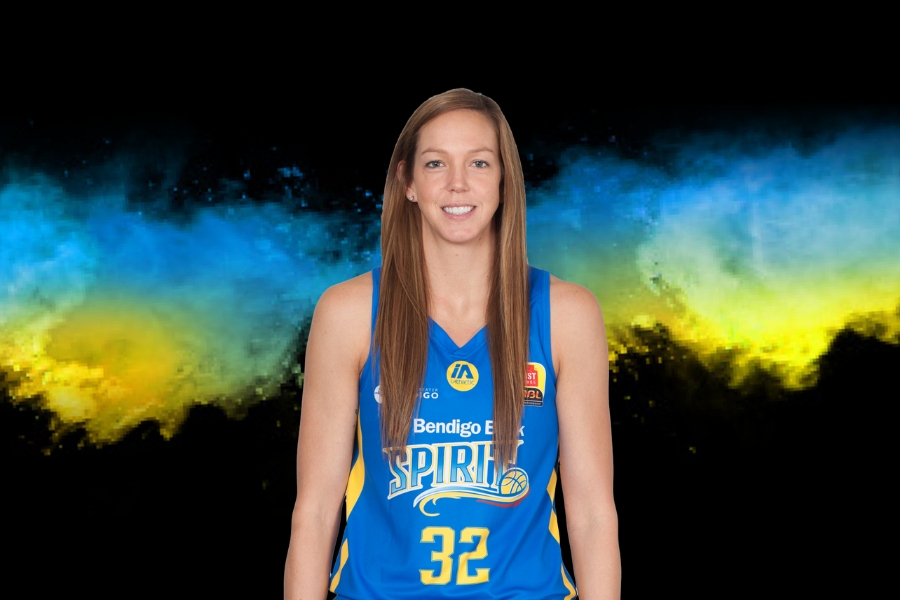 14 January 2019 | Bendigo Spirit news
Due to a family emergency, Bendigo Bank Spirit import, Becca Tobin has had to fly home to the USA early.
The Bendigo Bank Spirit want to acknowledge the great season Becca has played and express the joy she has given fans, players and staff with an exciting style of play we got to see week after week. Tobin is a great teammate that we hope to one day see back in Bendigo.
She is a player who will sacrifice her own points for the team result. Becca took us by surprise by her dynamic perimeter defence that gave us great flexibility in ball screen situations. Which all stemmed from the effort she brought to training day-in-day-out.
More importantly, Becca has had a profound impact on our Spirit community through clinics, programs and individual coaching of our future stars.
We wish Becca and her family all the very best and hope to see her again in the future.
If there are any questions regarding the manner, please respect Becca's privacy and direct all questions to michael.mcivor@bendigostadium.com.au