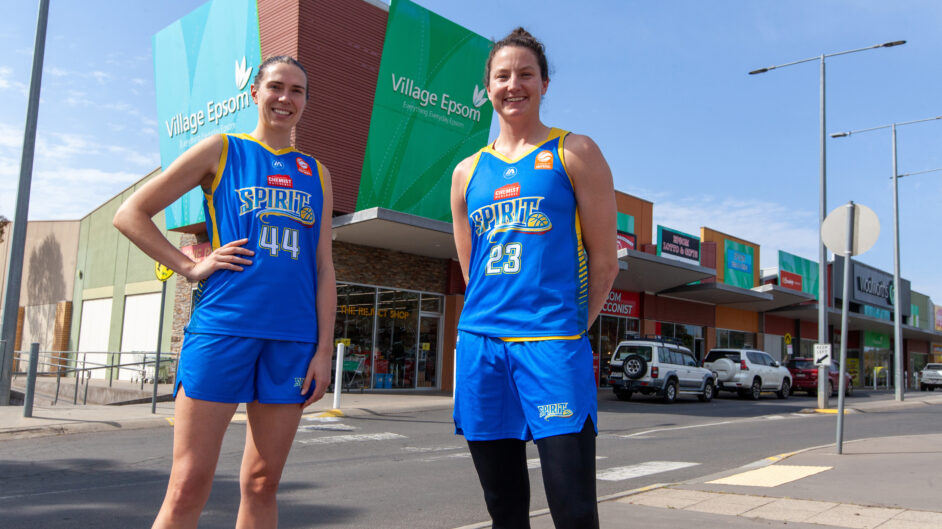 19 September 2023 | Bendigo Spirit news
Bendigo Spirit are excited to welcome Epsom Village on board ahead of the 2023-24 Women's National Basketball League season.
Bendigo's favourite place to shop has become a part of the Spirit for at least the next two years in a massive boost for the club.
"Epsom Village is committed to supporting women's sport throughout the community, from grass roots right through to the elite level of WNBL," National Retail Group Director Michael Spektor said.
"We are thrilled to be supporting the talented Bendigo Spirit team over the next two years and engaging with fans from the Bendigo region over the coming seasons with exciting activations, promotions and events planned at Bendigo's favourite shopping centre – Epsom Village.
"At Epsom Village we have always been passionate about community, it's in our DNA and we cannot wait to kick off our partnership with the Bendigo Spirit on November 4 at the first home game of the season – let's bring home a win!"
Bendigo Spirit's General Manager of Operations, David Ingham, was delighted to partner up with Epsom Village.
"We're excited to have the support of Epsom Village, an important part of the Bendigo community, for the next two years," Ingham said.
The Spirit's season kicks off against Townsville at Red Energy Arena on Saturday, November 4.