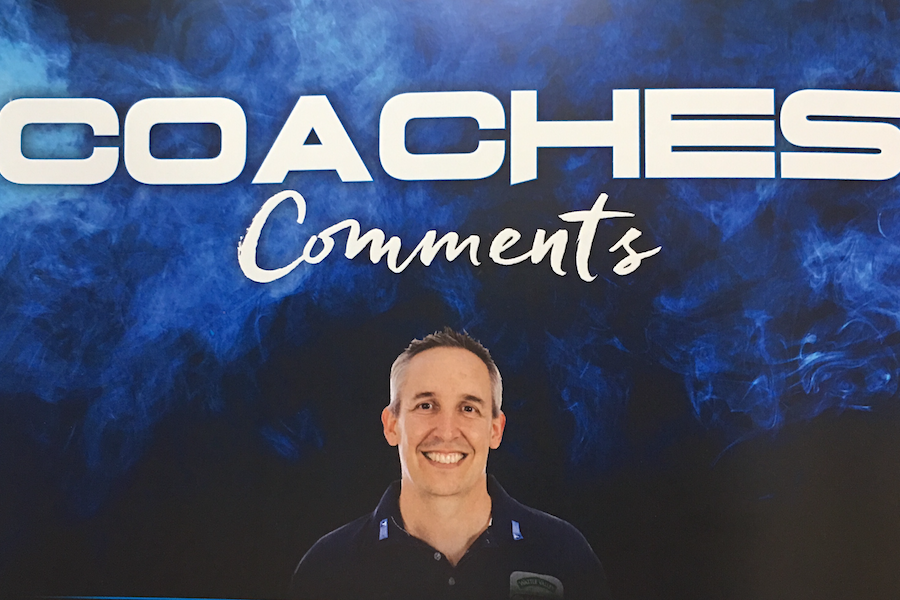 8 November 2017 | Bendigo Spirit news
It is fantastic to be at home with such a loud and appreciative crowd! The players really notice the energy our Bendigo Spirit fans provide so we encourage you all to get right behind the team tonight as we go head to head with top of the ladder Sydney University Flames.
On Saturday we left it all on the floor against Melbourne, competing well for all four quarters. Our defence held up when our offence was misfiring and a great team effort took us home with a nail-biting 71 -66 victory.
Rachel Banham was dominant with 17points, 4 rebounds and 4 assists but it was the improvement in her defence that really put pressure on the Boomers guards. Heather Oliver and Betnijah really pressured, scrambling shots and fiercely contesting the ball all night. Gabe Richards provided great defensive pressure alongside Kelsey on Liz Cambage, and as a team, it was our best defensive performance effort this season. Nadeen continued to impress with her attack on the basket adding penetration to her superior outside shooting, she is really stepping up to be a dominant player for the Spirit for the remainder of the season.
Kelsey Griffin, whilst rehabilitating her hamstring, discovered an injury to her hip. That didn't stop her grabbing 8 rebounds and scoring 11 points in the last quarter on the weekend, unfortunately, though she had to undergo surgery to repair a torn Labrum on Wednesday in Melbourne. The recovery from that surgery will see her out for the remainder of the 2017/18 season. We wish her well for a speedy recovery and look forward to seeing her back on court next season.
Sydney presents a tough challenge this week, currently leading the league and adjusting well to the new season carrying over the Championship.
We will need to contain former Spirit player Belinda Snell who is playing great basketball at the moment. Asia Taylor has been the dominant player in the WNBL this season and we must show strength against her physicality and get on the front foot ourselves.
Sit back and enjoy what will be an action-packed game, bring us home in the last quarter as always by showing your Spirit. Don't forget to tag us in on all of your game day photos! #onespirit