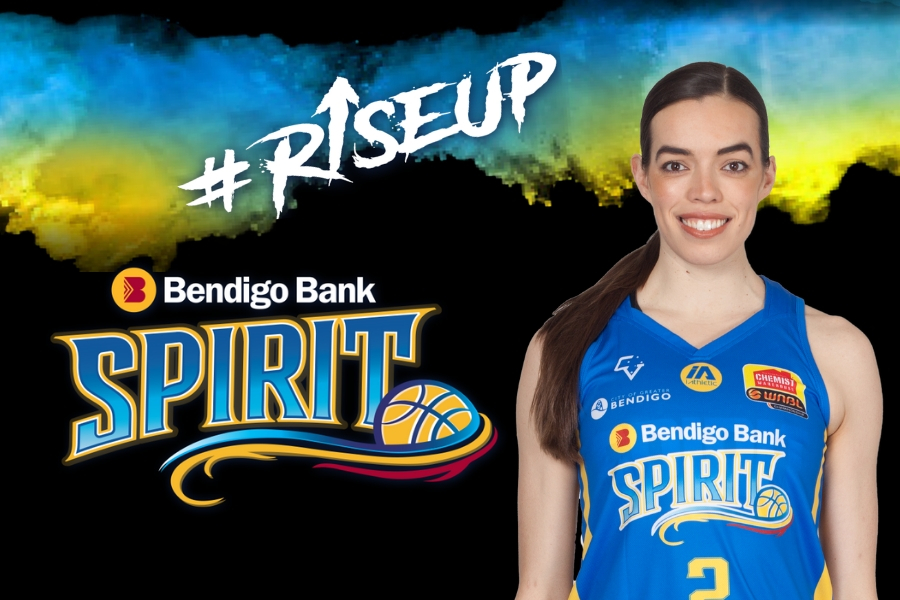 30 January 2019 | Bendigo Spirit news
 The Saint Mary's College Athletics Department announced the 2019 Hall of Fame Inductees, which includes two standout Gaels. Former men's soccer Defensive Player of the Year Trevor Newquist and former women's basketball two-time Defensive Player of the Year Louella Tomlinson will be inducted into the Athletics Hall of Fame on February 2.
The Athletics Hall of Fame inductions will be part of the 2019 Distinguished Alumni Awards presented by the Alumni Association on Saturday, February 2 at 10:30 a.m. in the Soda Center.
Following the brunch, all the honorees will be recognized at the men's basketball game against San Francisco at 1 p.m. in McKeon Pavilion. Fans are encouraged to stick around for the women's game at 6 p.m. Saturday night against Gonzaga, as the Athletics Department will also recognize Tomlinson during the game.
Tomlinson's name is scattered across the women's basketball record books and she still sits atop the stats in multiple categories nine years after graduating. Tomlinson began her career in 2007 and graduated in 2011.
The two-time West Coast Conference Defender of the Year is tied for first all-time in NCAA Division I in career triple doubles with seven. She is also second all-time in the country in career blocks (663), fourth in career blocks per game (5.3), and fifth all-time for blocks in a single season (195 – set her senior year).
Tomlinson also holds the top four spots for blocks in a single season at Saint Mary's and broke the NCAA record her freshman year with, denying 156 shots.
Currently, Tomlinson is still playing professionally in Australia, after spending early parts of her playing career in Europe.
Article Courtesy  of Saint Mary's College Athletics