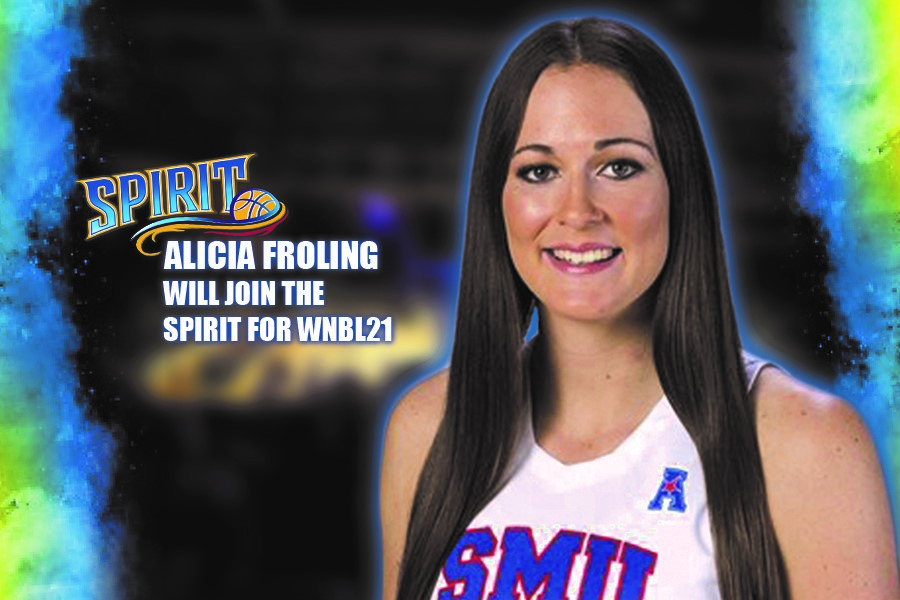 13 September 2019 | Bendigo Spirit news
The Spirit, today, announced Alicia Froling will not be joining the team for the 2019-2020 WNBL season. Due to an unfortunate injury and subsequent surgery that, Froling sustained prior to arriving in Bendigo, her WNBL20 season is over before it began.However, in a positive twist on an unfortunate situation, Alicia Froling will be joining the Spirit for WNBL21, upon the completion of her recovery and a solid off-season.
Head Coach Tracy York said, "We are very pleased to have Alicia joining the Spirit for the 2020/21 season. Obviously it is unfortunate that she is unable to play this season but we wish her a speedy recovery. We look forward to her being involved with us this season and to hit the court next year."
Alicia Froling was an impact player for the Townsville Flames, averaging 9.2 points, 11.3 rebounds and 2.2 assists per game, in the Queensland Basketball League (QBL). Townsville finished 3 on the regular season ladder, falling to Gold Coast Rollers in the semi-final.
Check our Facebook page and WNBL website for upcoming pre-season events!