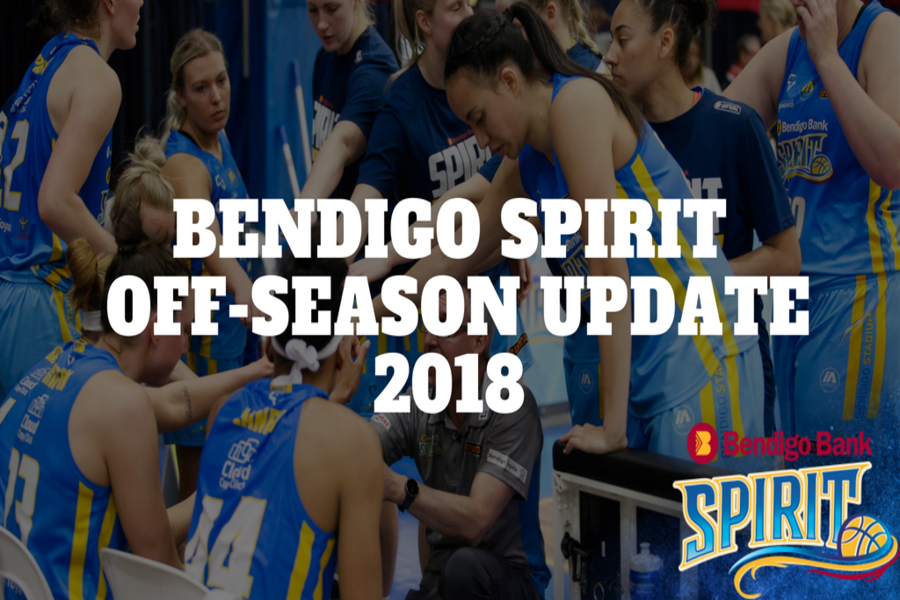 26 June 2018 | Bendigo Spirit news
Led by two key Bendigo Spirit signings, the Bendigo Braves women continued their winning ways on the weekend with a sweep of Sydney Uni Sparks and Albury Bandits.
Friday night saw the Braves win 86-78 with Nadeen Payne scoring 29 points and dominating all over the floor.
Guard Kara Tessari contributed in the 12th straight win, with six points and four rebounds.
On Saturday night, Payne returned for a massive 30 points at 71 per cent from the field.
This incredible achievement was only bettered by Tessari who made eight long bombs at 75 per cent for 26 points.
The Spirit's other signings are also continuing to perform well.
On Saturday night, Nunawading's Marena Whittle started a dominant weekend with a 73-62 defeat of Dandenong, starring with 13 points, nine rebounds, four steals and three assists.
That all-court performance, which set the stage for her 20-point, six-rebound game in just 21mins against the Ballarat Rush.
Abbey Wehrung had a timely return to form for Diamond Valley against a Louella Tomlinson-led Mebourne Tigers. Wehrung contributed to the 85-73 win with 20 points, making it four wins from the past five games.
Tomlinson hit 10 points, made two blocks and got three steals.
In Queensland, Nat Hurst's Sunshine Coast Phoenix is sitting third on the QBL ladder. Hurst scored 28 points and played all 40 mins to defeat Southern Districts Spartans.
Much further North in Utah, Becca Tobin defeated a Jen Hamson (Sydney Uni) led team to win the Garry H Miller Utah Summer games.
Becca dominated the final after losing to Hamson in Round 1.