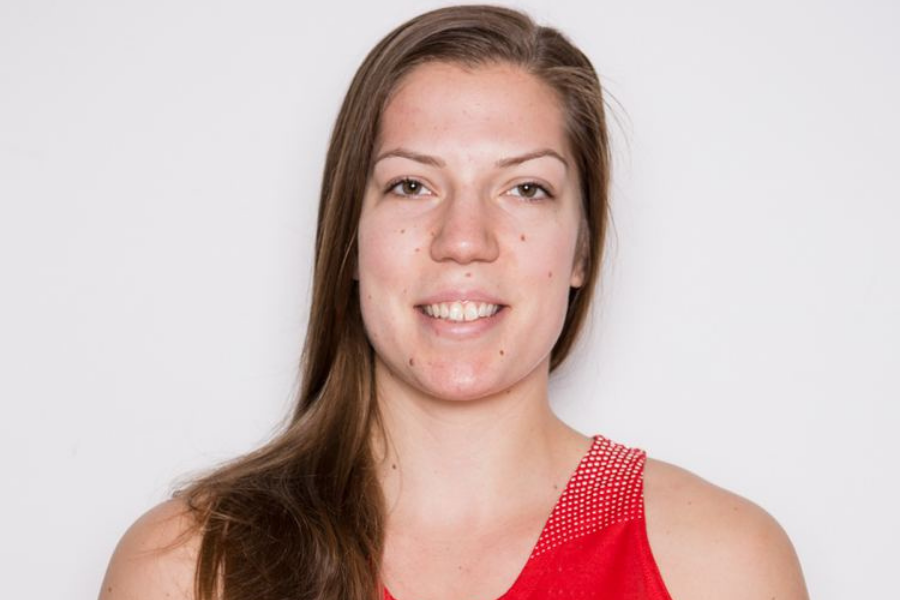 12 October 2021 | Bendigo Spirit news
The Villawood Spirit and Canadian import Katherine Plouffe have mutually agreed to part ways, effective immediately.
The 2016 Olympian was contracted to play for the Spirit for the 2021-22 WNBL season.
However, the 191cm power forward won't be travelling to Australia this season.
"We were looking forward to seeing Katherine in Spirit gear this season, and were excited about what she could bring to the club, the city, and the competition," Spirit General Manager of Sport Ben Harvey said.
"I know the fans were keen to see her pair up with star forward Megan McKay and other international players such as Leilani Mitchell, Tessa Lavey, Maddie Garrick, and Mary Goulding.
"The Spirit acknowledges Katherine's choices around COVID-19 vaccinations, however those choices present insurmountable challenges for the club, the Bendigo Stadium, the WNBL, and Spirit fans, especially during a pandemic.
"The decision to end her contract was made mutually, in the best interests of both the player and the club.
"We thank Katherine for her interest in the Spirit, and we hope to see her on Australian shores one day. She is a marvelous player who has a lot of offer teams around the world.
"The Spirit's attention now turns to towards finding a replacement for Katherine."
The Spirit will make no further comment.