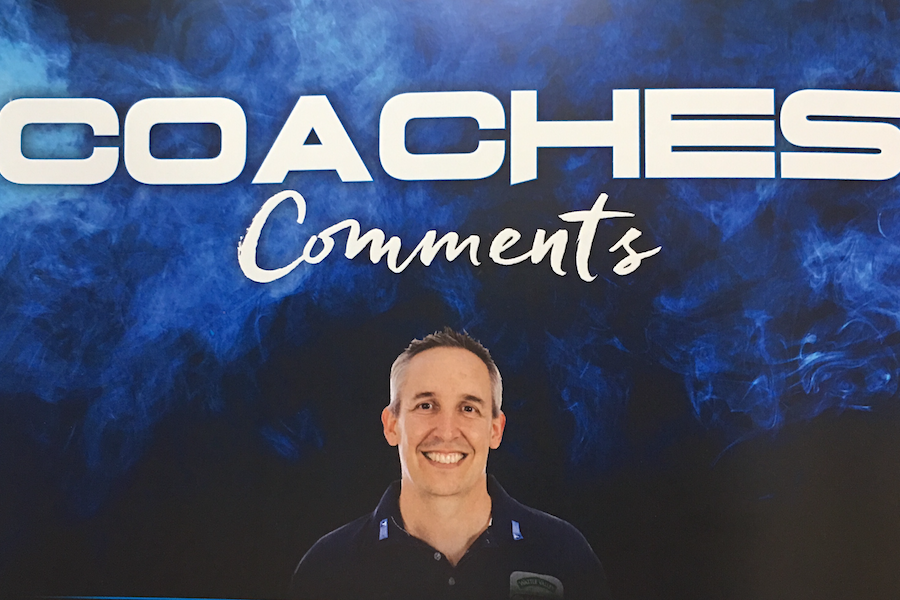 16 November 2017 | Bendigo Spirit news
Welcome everyone to another fantastic round of basketball. This week we are celebrating the history and heritage of the local region, with round 6 officially titled the 'Gold Rush Round'. A big thank you to tonight's game night sponsor La Trobe University – encouraging students from regional areas like Bendigo to be 'All Kinds Of Clever'.
On Friday we took on Sydney. With the game tied at 53-all, we lost our way defensively and let Sydney score easily to finish the third quarter. With 14 points and 4 rebounds, Nadeen Payne went down in the third quarter with a severe cut to her head as a result of a clash with Asia Taylor, requiring 3 stitches in her scalp. Our third quarter defence needs a real lift and we are certainly expecting a better effort this week.
We defeated Perth heavily in Round 3, but in the return game they paid us the same compliment.  We will need to guard the 3 point shooters in Alice Kunek with 16 points, 4 rebounds, Sam Whitcomb with 15 points, 6 rebounds and Kayla stadish 13 points and 7 rebounds. Between the players they have 130 threes in 8 games! So expect the threes to rain down again tonight. Perth also boast Connecticut Sun import Courtney Williams who is leading her team with 20 points per game. She is an exciting player who will challenge our team defense all night. She has one of the best mid-range games the WNBL has ever seen.
We are having a run of injuries with all players feeling the pinch of double headers a grueling travel schedule and work commitments for most of our team. We are looking to this round to get our season back on track. After tonight's game against Perth, we play at Traralgon against Dandenong on Sunday. If we can win both we will be tied with Dandenong and Perth on 4 wins each and within reach of the WNBK top 4.
We are expecting Betnijah Laney with 13 points and 4.5 rebounds to be back at her best after a knee injury. Nadeen Payne with 14 points and 7 Rebounds, she will be recovered from the head clash and Heather Oliver 4 points and 4 rebounds which is really competing on the boards for us. Perth struggled to contain Rachel Banham last time we played and if we can win that match up with Courtney Williams it will go a long way to winning this match up.
We need your support Spirit fans so let's hear you cheering us home, to defeat Perth Lynx and bring Spirit home with a golden win.