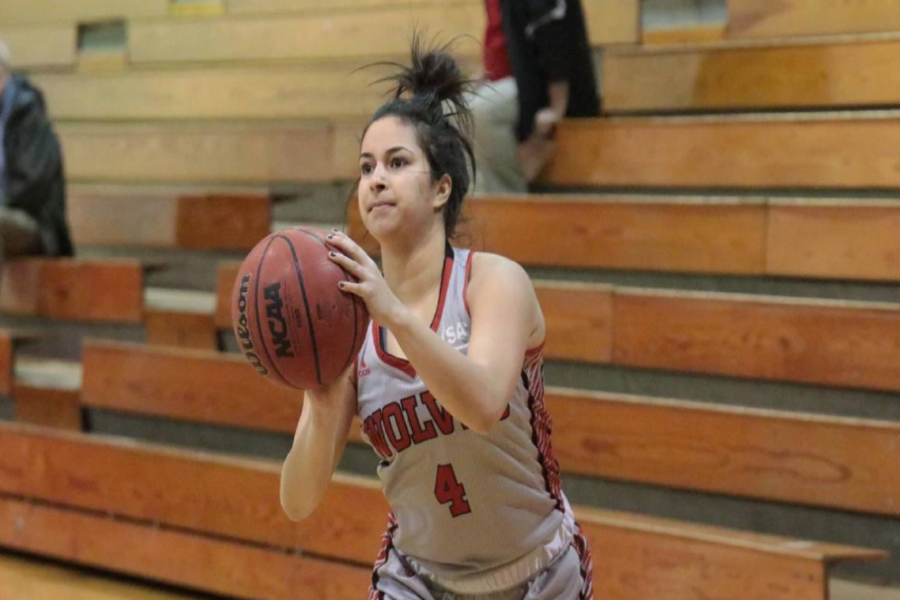 15 July 2020 | Bendigo Spirit news
The Bendigo Spirit has added Victoria Country junior representative Shelby Britten to their roster after she spent last season in the extended Spirit training squad.
Originally from Shepparton, Shelby has taken the development pathway to the Bendigo Spirit which follows the recent signing of Bendigo junior Piper Dunlop, as a Development Player.
Shelby spent last year under Spirit Head Coach Tracy York after a successful college career at Newberry College in South Carolina.
"I am beyond excited to join the Spirit for the upcoming year! Growing up in Shepparton and playing for Vic Country, the Bendigo Spirit was a program I had always aspired to be a part of." she said.
Shelby graduated from Newberry College last year where she averaged 15.1 ppg and 4.4 apg with the Newberry Wolves and became their all-time single season three point record holder with 86.
Shelby also represented Australia in the 2012 Under 17 Oceania Championships under Coach York and is looking forward to continuing that association.
"I am grateful that Tracy has given me this opportunity to take that next step! I cannot wait to continue to grow my game and learn off of two well accredited coaches in Tracy and Mark (AC Mark Alabakov) and as well as a range of experienced players we have on our roster."
York knows what talent the 23 year old has, and has seen her develop her game first hand.
"Shelby moves up to a full roster spot this season as a direct result of her dedication and hard work as a Victoria Country Junior and in the Bendigo Spirit program. She is a great example of someone who has the right attitude in achieving her goals." York said