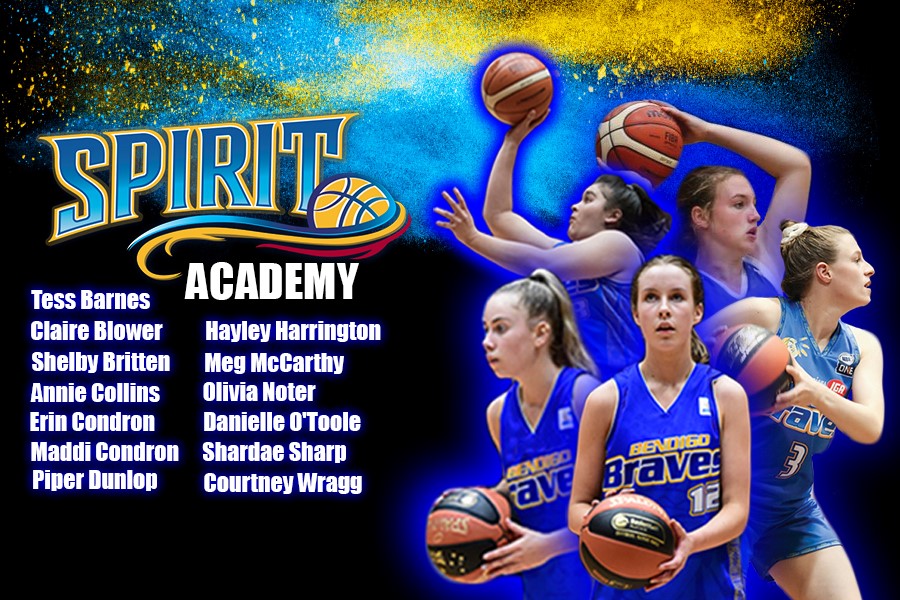 8 September 2019 | Bendigo Spirit news
The Spirit are excited to announce the following athletes that have been selected into the Spirit's first year, Spirit Academy class.
These athletes have been identified as players that demonstrate high potential in their skill set, basketball IQ and work ethic that also reflect the same values as our WNBL players.
The athletes selected will participate in multiple training sessions that will be overseen by Assistant Coach, Mark Alabakov and Spirit Academy coach, Cameron Wilkosz. These sessions will also on occasion involve direction from our current WNBL Spirit players.