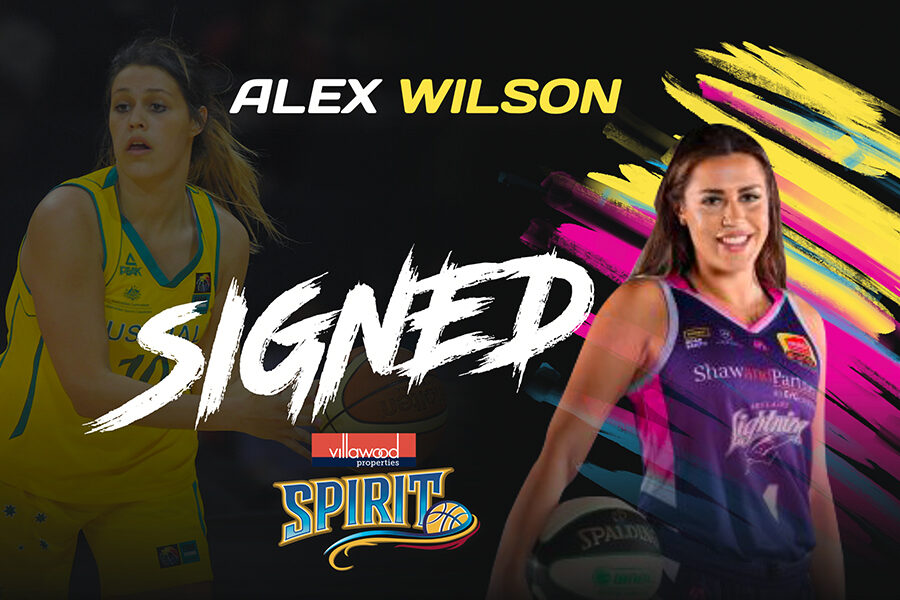 16 December 2021 | Bendigo Spirit news
The Villawood Bendigo Spirit has added yet another young star to its 2021 WNBL roster.
Two-time WNBL champion Alex Wilson will suit up for the Spirit, adding to the club's army of classy guards that are dangerous at both ends of the court.
The 25-year-old Murray Bridge local joins the Spirit after stints at the Townsville Fire, Sydney Flames, and Adelaide Lightning.
Wilson averaged 11.3 points per game last season with the Lightning, represented Australia at both under 17 and under 19 level, and played with Norwood in the NBL1 Central competition over winter.
Villawood Spirit coach Tracy York said Wilson will fit in perfectly with the team's style of play.
"We've had the opportunity to recruit another rostered-spot player who can strengthen our team, and Alex is a player who complements our style really well," she said.
"I have watched her play in the NBL1 Central this season quite closely and see the poise, skill level and elite three-point shooting she possesses.
"We look forward to her joining us at the Spirit for the rest of the season."
Wilson said she was looking forward to playing under York and growing as a player.
"I am super excited for the opportunity to join the Bendigo Spirit," she said.
"The team they have put together is an exciting group of girls and I can't wait to be a part of that atmosphere and the fast-paced style of game they play."
RadfordMedia
www.radfordmedia.com.au