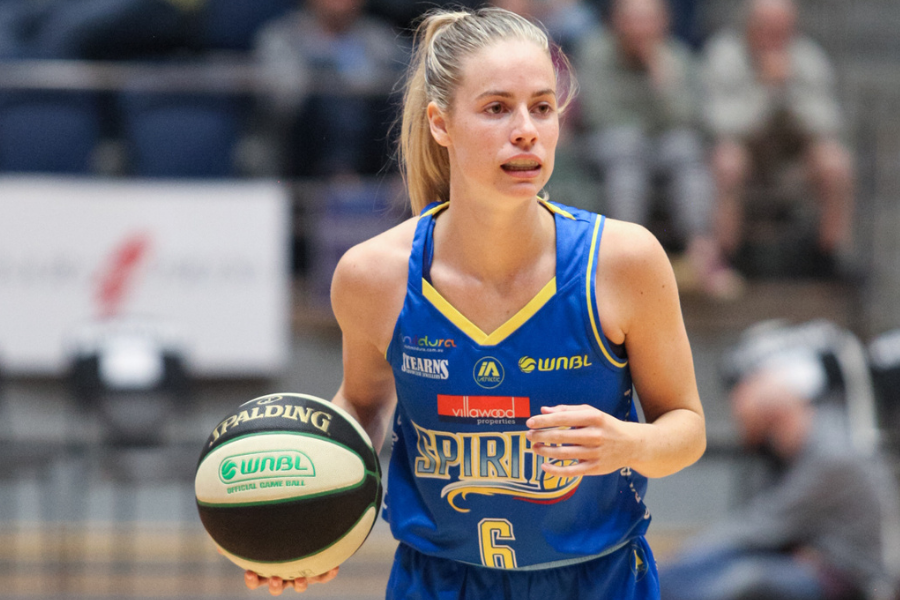 24 January 2022 | Bendigo Spirit news
Villawood Bendigo Spirit coach Tracy York is focusing on an important home clash on Tuesday night after a disappointing road trip on Sunday.
Going in without three of its early season starters against the star-studded Canberra Capitals, the Spirit got off to a slow start, down 3-13 within the first five minutes of the game.
And they were playing catchup from there.
Down 31-50 at half time, the deficit blew out to 32 at three-quarter time, before a tight last term saw the game end 94-60.
Anneli Maley was again the main highlight for the Spirit, with 15 points and 11 rebounds.
That performance was on the back of a stunning 18 points and 24 rebounds at home on Friday night.
Megan McKay backed up with another strong game in the key, with 11 points and six rebounds.
Point guard Alex Wilson finished with seven points and four rebounds, with Cassidy McLean also hitting seven.
Coach Tracy York was philosophical about the result.
"We played our second game in three days and another tough one going in without three starters," she said.
"Canberra started strongly and we were able to peg back the score to 22-27 but not able to sustain the pressure.
"The Capitals were too strong and ran away winners. We'll return to Bendigo and prepare for our game against Sydney on Tuesday night."
Tuesday night's game against the Sydney Flames at Bendigo Stadium tips off at 7pm.
RadfordMedia
www.radfordmedia.com.au
Photo: Akuna Photography