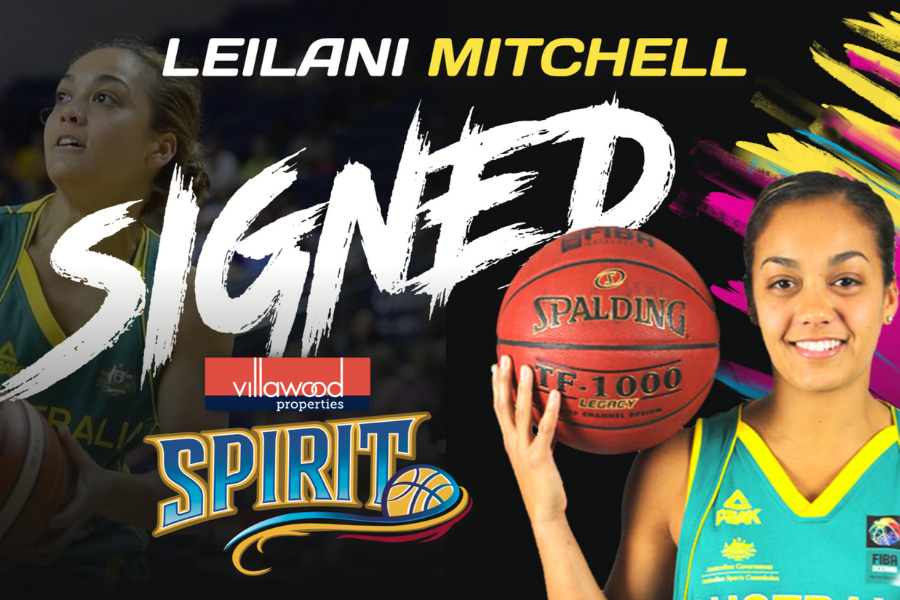 29 April 2021 | Bendigo Spirit news
The Villawood Bendigo Spirit has inked a deal with a player described as one of the biggest signings in the club's history.
The Spirit has signed a two-year deal with 12-season WNBA player, three-time WNBL champion, Olympian, and current Opal Leilani Mitchell.
The 35-year-old guard is hot off winning two of the past three WNBL titles with the University of Canberra Capitals and Southside Flyers.
Spirit coach Tracy York said Mitchell's signing was great news for the Spirit, the club, and the community.
"We are extremely happy to sign a player like Leilani," she said.
"She brings a wealth of experience from the WNBA, the WNBL and the Opals.
"Leilani is one of the best point guards in the country with her playing ability and natural leadership on and off the floor."
Mitchell was co-captain under York at the Adelaide Lightning in 2015-16.
"Having coached Lei a few years ago in the WNBL I am very excited to be able to coach her again,"she said.
"She is arguably one of the biggest player signings in Spirit history."
Mitchell said she was delighted to join the Spirit.
"I've played for Tracy in previous years, and I look forward to reuniting," she said.
"The Spirit have had a rough few years in terms of wins and losses but we all know the history of winning that they have had in the past.
"I'm excited to begin the journey of building the club back up to the level they were once at."
RadfordMedia