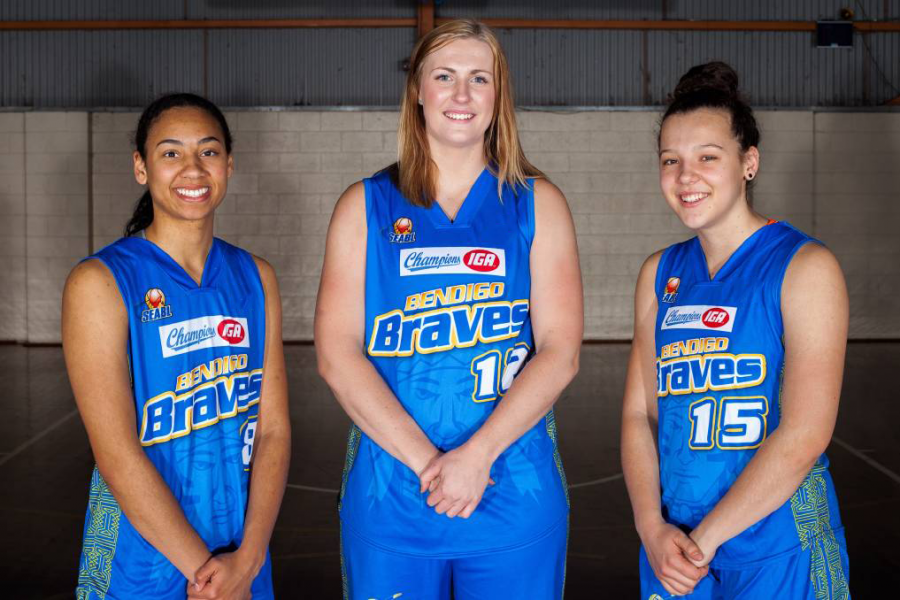 12 October 2017 | Bendigo Spirit news
The future of Bendigo basketball with be on display in Geelong on Friday as three young guns make their WNBL debut.
Jessie Rennie, Ahlise Hurst and Maddie Wild will suit up for the Spirit against the star-studded Melbourne Boomers in Geelong on Friday night.
"These girls are the next generation of this club, and I have been impressed with their development on the training track over the past couple of months" coach Simon Pritchard said.
"This week they will go up against Brittany Smart, Jenna O'Hea, Maddie Garrick and Liz Cambage.
"It is world class opposition and Jesse, Maddie and Ahlise can't wait to go up against them. This is a dream opportunity for them.
"I think that Boomers are in for a surprise.
"These girls will underpin our program for the next decade, and seeing them start their careers is very exciting for the club and for Bendigo."