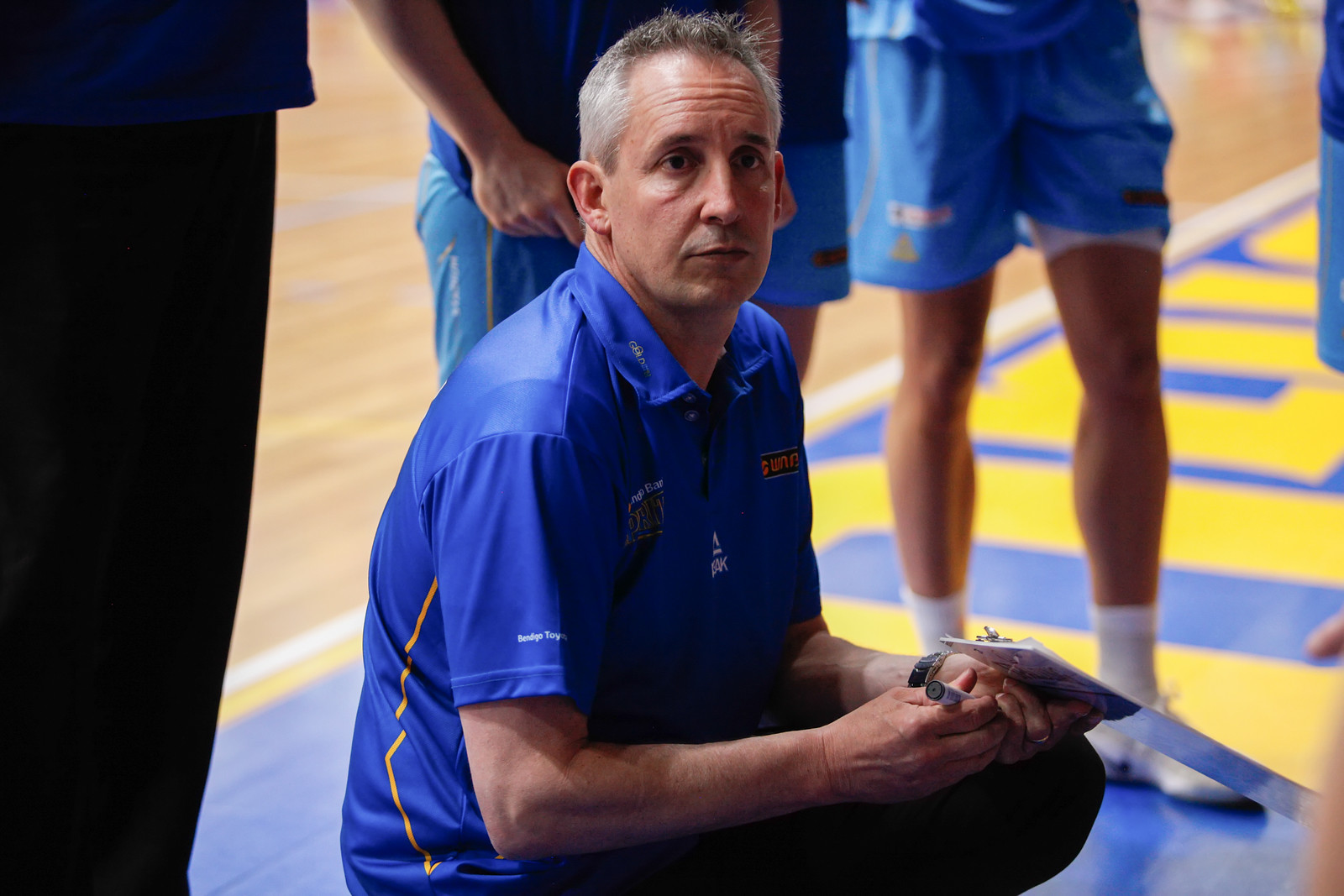 23 February 2017 | Bendigo Spirit news
THE curtain came down on season 2016-17 for the Bendigo Spirit in the WNBL
with a pair of one-point wins against Melbourne and Perth.
However, the SpiritÕs two weekend victories canÕt gloss over what has transpired post the Christmas-New Year break, with the club missing the play-offs for the second year in a row for the first time in its 10-year history. The failure to make the play-offs in a season that had started with genuine optimismÊwith a deeper roster and arrival of Canadian Olympian Nayo Raincock-Ekunwe among the recruits that the Spirit could again challenge for a third title should be scrutinised heavily by the club. What has gone wrong in the second half of the season? The side that was sitting in second position with a 10-5 record at the Christmas-New Year break will be onlookers when theÊplay-offs tip offÊfeaturing Sydney Uni, Perth, Townsville (chasing a hat-trick of titles)Êand Dandenong ÐÊall teams Bendigo has beaten by double-figure margins. ItÕs the second time in as many seasons the Spirit has faded badly after Christmas. This yearÕs post-Christmas record of 3-6 follows the side losing its last five games last season as it slid from 12-7 to 12-12. Injuries canÕt be used as an excuse. While starting point guard Kerryn Harrington has only played three games after Christmas, the other core seven players who have averaged double-figure minutes ÐÊKelsey Griffin, Raincock-Ekunwe, Gabe Richards, Ashleigh Karaitiana, Nadeen Payne, Blake Dietrick and Heather Oliver ÐÊhave missed just two games between them. Inconsistency has plagued the Spirit as their contrasting first and second halves of the season have shown. Take their two trips to Perth for example. On November 18 they won by 13; on January 7 lost by 41. Another poor second half of the season is going to bring the scrutiny onto second-year coach Simon Pritchard (pictured),
which he certainly isnÕt shying away from
. Such scrutiny poses the question of while itÕs said to provideÊstability, did the SpiritÊlast year need to move so quickly to re-negotiate a new three-year contract for Pritchard ÐÊwho already had a deal for this season Ð that runs until the end of the 2018-19 season? Because while the Spirit continues to do well in engaging the community,ÊWNBL is a results-driven caper and with the talent on the roster, the second-half-of-the-season slideÊandÊchasm between their best and worst basketball shouldnÕt be overlooked.
Article: Bendigo Advertiser
Photo: Akuna Photography