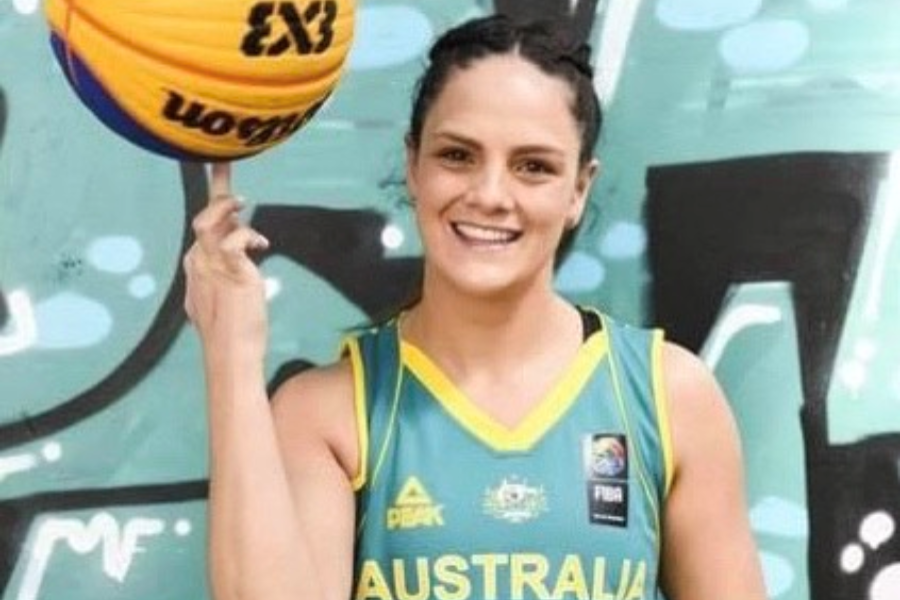 22 July 2020 | Bendigo Spirit news
Amelia Todhunter is the latest signing for the Bendigo Spirit in WNBL 20/21. The tenacious defender and 12 year WNBL veteran will provide invaluable experience for the Spirt, who is now close to finalising their roster.
The country girl from Albury, Todhunter is set to return to country basketball after Spirit Head Coach, Tracy York, answered her call. Amelia stated, "I feel very lucky to have been given this opportunity to play with the Spirit, I have always admired the professionalism of Bendigo in the WNBL and I believe I will be a great fit within the club and uphold their core values."
This is something that York believes will sit perfectly with the culture at the Spirit. "Amelia is a hard worker and her leadership and experience will be invaluable to our group" York said.
The sum total of Amelia's time with WNBL clubs, Dandenong, Bulleen, Perth and Melbourne is vast, but the journeywoman still believes there is more to learn. "I am so excited to be playing for the Spirit, I've known of Tracy around the league both WNBL and NBL, so I am thrilled to learn and grow even more from Tracy's knowledge and experience." she said.
York believes Amelia will provide the Spirit with the right balance. "We have some very experienced players in Tessa Lavey and Carly Ernst but we also have some players making their WNBL debut and I think Amelia will be someone we look to, particularly on the defensive end" York said.
Amelia shares the views of York and is realistic on what lays ahead this season. The part time Student Success Co-ordinator at the Richmond Institute of Sports Leadership said: "This year I want to be 100% true to who I am as a player and person. I want to combine my basketball skills and experiences with my knowledge in wellbeing to help grow each player and create strong chemistry within the team."
It will also be on the court that York will require that chemistry and there is no shying away from what Amelia wants to provide.