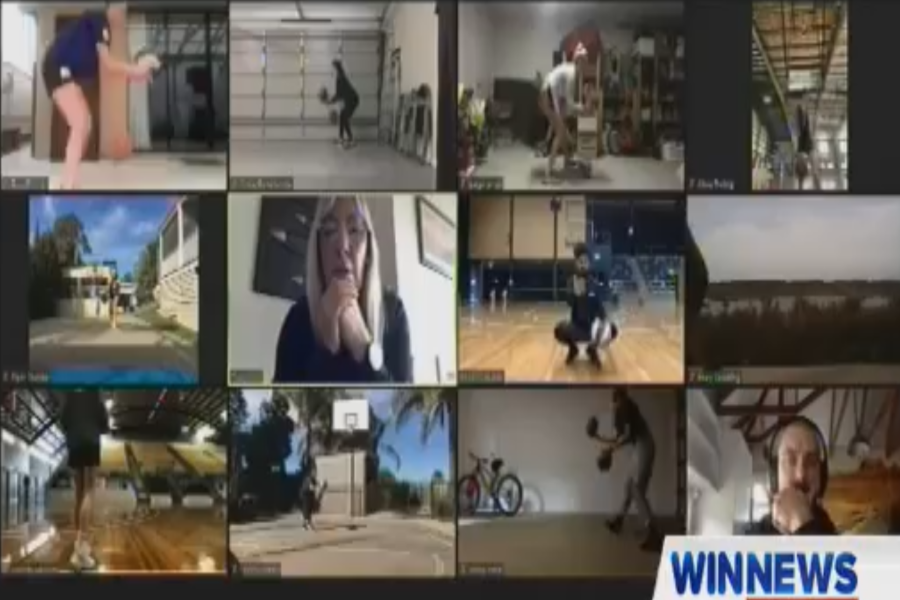 12 August 2020 | Bendigo Spirit news
Bendigo Spirit fans have been enjoying reading about the latest signings for the upcoming 2020/21 WNBL season and now it's time to reveal what Head Coach Tracy York has been up to in the off-season.
"Off season!! Wow it has been busy!"  She said.
Coach York returned to her home town of Adelaide at the conclusion of last season and spent some quality time with her family before embarking on the planning for the upcoming season.
"It was great to get home and see my daughter, Paige and of course our dog, Coco Chanel.  My husband and I then managed a short trip to Vanuatu right before the covid crisis hit, which turned out to be great timing" York said.
Then it was time for Coach York to knuckle down on preparations.
"I have been busy talking to players and agents and of course I have regular contact with Nathan and Ben (Bendigo Spirit CEO Nathan O'Neill and GM Ben Harvey) with the signings, budgets and planning for the season" she said.
One great innovation due to COVID19 has been the "Spirit at Home" zoom sessions which has kept York engaged with her players.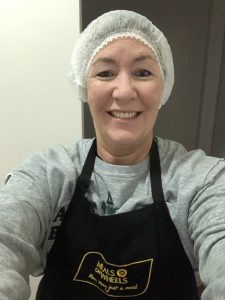 "Mark and I have been running the zoom sessions twice a week for about four months.  This has been a great way for everyone to stay connected.  We have had girls logging in from all around the country and getting put through drills including working on our core and strength fitness.  I think it was not only important from a basketball sense but also the ability to connect as a team and stay fit which has been great" York said.
As Head Coach of the Australian Under 17 Women's team the Sapphires, and disappointingly with the U16 Asia Cup cancelled and the 2020 U17 World Championships postponed I had a lot more time on my hands.
If basketball wasn't enough to keep Coach York busy she decided that in these times of uncertainty she needed to give back more to her community by volunteering her time at Meals on Wheels in her local area.  The others volunteering were excited about having Tracy being involved with the coaching skills she brings to the table.
"I started to suggest to one of the other volunteers there was a better way to prepare a dish (and I'm not really a cook myself!) only to find out later that he was actually a qualified chef". That was quite embarrassing!
If that wasn't enough to keep Coach York occupied she also found time to move house.
"We found a house in an area we always wanted to live in and ended up buying it so everything has been hectic from then on with moving and settling in."
Settle in she has. With one roster spot available for the Spirit the team is taking shape for the upcoming season.
"I am really excited with the group we have assembled and I can see through our zoom sessions we have the right kind of people."
Uncertainty still exists with the format of this season but one thing is for sure is that Coach York will be prepared.