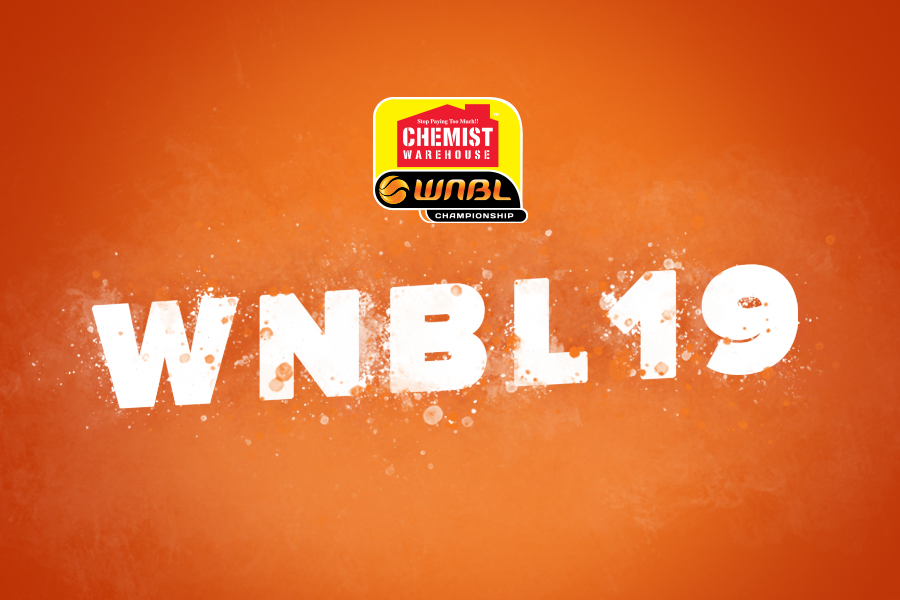 September 12, 2018 | WNBL news
Media accreditation is now open for the Chemist Warehouse WNBL 2018/19 season.
To be properly accredited, media must apply through the online form which can be found here or at the link below.
Please note that application submission does not guarantee approval, with all applicants to be notified prior to the season as to whether they have been successful.
Media will need to accept terms and conditions and are subject to approval by Basketball Australia and the Chemist Warehouse WNBL before they receive their accreditation.
Please ensure that you have any Working With Children Check information at the time of application as you will be required to enter the check number to complete the form.
Accreditation is issued and revoked at the discretion of the Chemist Warehouse WNBL Media Manager, as well as league officials and Basketball Australia staff members.
The 2018/19 Chemist Warehouse WNBL Media Guide will also be released on the website in the coming weeks.
Further questions on media accreditation can be sent to digital@basketball.net.au.
To apply, click here or follow this link: https://membership.sportstg.com/regoform.cgi?formID=53229