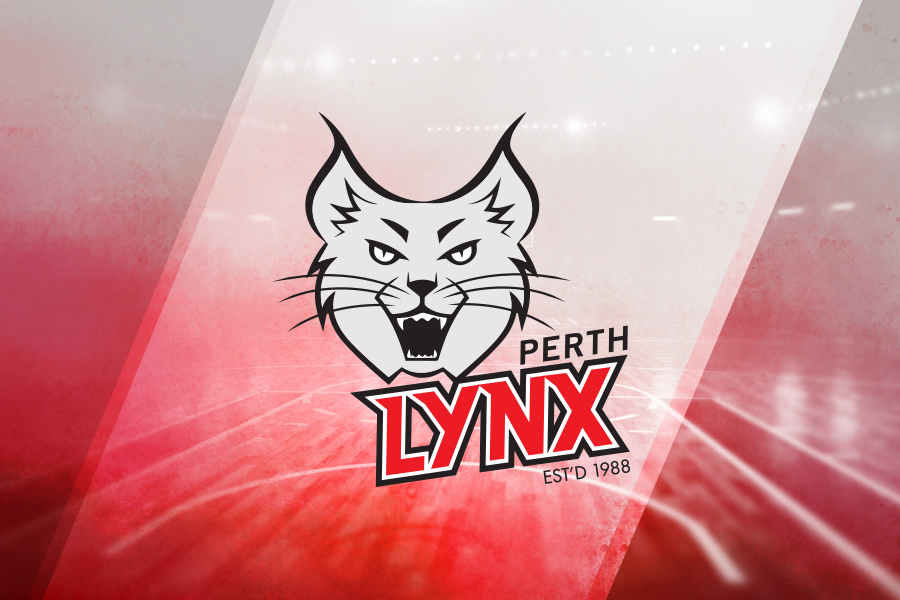 October 10, 2018 | WNBL news
Last Year: 15-6, lost in Semi-Finals
Returning: Toni Farnworth, Kayla Steindl (nee Standish), Alison Schwagmeyer.
Newcomers: Lauren Mansfield, Maddison Allen, Shyla Heal, Asia Taylor, Ellie Collins, Katie Ebzery, Brittany McPhee, Georgia Denehy, Tayah Burrows, Izzy Miotti, Nes'Eya Williams.
Fixture:
At home for their first three games, including the broadcast game for Round 1 when they host Adelaide, the Lynx then hit the road for the next three including a double-header in Round 4 against Sydney Uni and Townsville. They will not leave Bendat Basketball Centre for the rest of the regular season after January 6, giving them a nice lead-in to what they hope is another playoff appearance.
Strengths:
It is a different looking Lynx side in 2018/19 but they have recruited some serious talent to fill a few gaps and keep themselves in contention. They obviously liked what they saw when coming up against Sydney Uni, poaching Asia Taylor who has been named in the past two All-Star Five teams as well as Katie Ebzery who is coming off a silver medal as starting point guard for the Opals at the FIBA World Cup.
Playing under Ebzery, Lauren Mansfield has returned to Australia after a European stint and while she missed the FIBA World Cup due to injury, she should not be hampered for the WNBL season. 17-year old Shyla Heal completes a trio of exciting point guards and it will be interesting to see how many minutes the FIBA Under-17 World Championship silver medallist gets.
Coming off a third consecutive SBL MVP award, Alison Schwagmeyer finally gets her chance as a permanent member of the Lynx and the club will have rim protection in the form of Maddie Allen who returns to the league after spending some time with the UC Capitals. Ellie Collins is an intriguing addition after she came alive in the past SEABL season for Launceston, averaging 16.3 points per game while also tallying 26 points on 11-19 shooting in the Grand Final. Perth will once again be led by Andy Stewart, the reigning Coach of the Year.
Weaknesses:
Since the Lynx's re-branding, the club has reached the playoffs every year with a 46-23 regular season record. However, they have been unable to perform in the playoffs with a post-season record of 2-6 and they have now lost their brilliant back court pairing of Sami Whitcomb and Courtney Williams from 2017/18. With only three players returning from last season, chemistry could be a concern for Perth.
Watch out for…
As mentioned above, Asia Taylor has made the All-Star Five in both of her seasons with the Flames and will now be looking to recreate that success at the Lynx. She sits ninth on the all-time list for scoring among players that have competed in two or more seasons (17.5 points) while also recording 7.7 rebounds and 1.2 steals per contest. Improving her three-point shot, Taylor is still most dangerous when attacking the basket with her combination of strength and athleticism making her one of the most difficult covers in the league.
Predicted Finish:
The Lynx have struggled to perform in the post-season over the past three years despite being one of the strongest regular season teams. They will have to work hard to get back to the playoffs and have a chance at improving that record though with a number of personnel changes which could make the opening few weeks a rough period. However, if coach Stewart can bring them together, the Lynx have enough talent to earn another top-four finish.