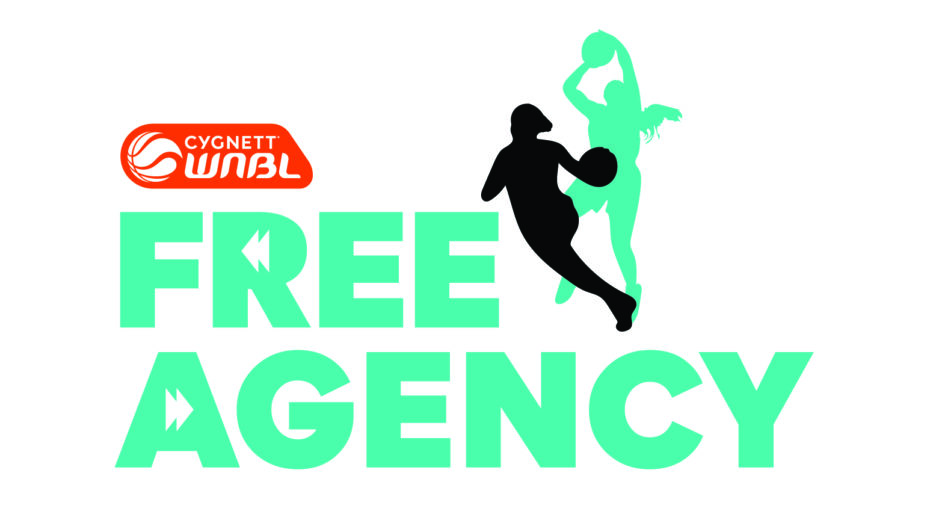 May 8, 2023 | WNBL news
The WNBL's Free Agency period will commence tomorrow, Tuesday 9 May, after a number of key elements in the new Collective Bargaining Agreement (CBA) were agreed upon by the League and the Australian Basketball Players' Association (ABPA).
The League and the ABPA are pleased that the opening of the Free Agency period will allow clubs and players to plan appropriately for the upcoming 2023/24 season.
While other areas of the CBA are still being negotiated, Basketball Australia and the ABPA continue to work on these being finalised.
Find all information relating to Free Agency HERE.