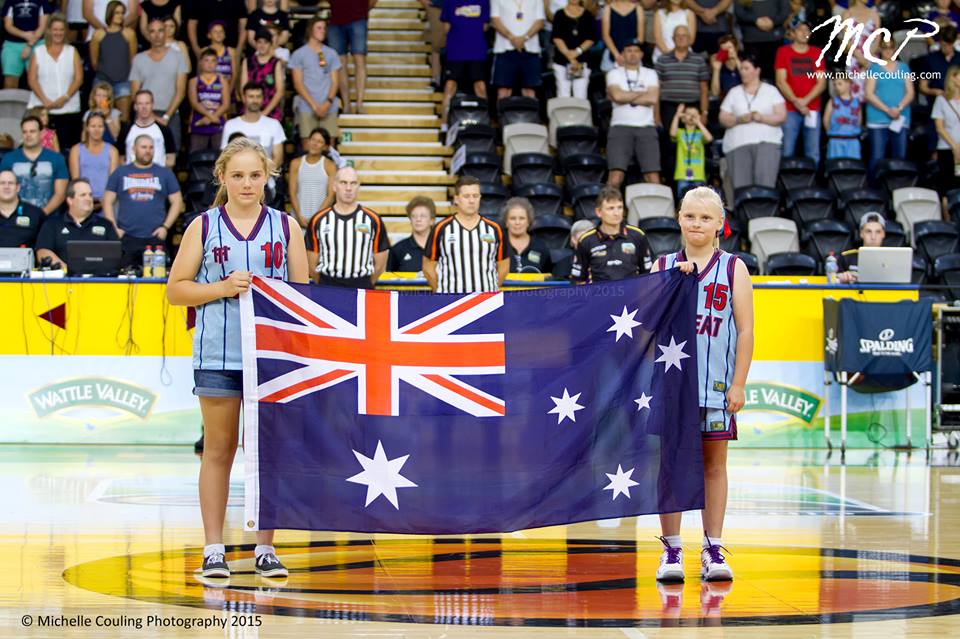 January 16, 2017 | WNBL news
The Deakin Melbourne Boomers will take to their home court at the State Basketball Centre twice in the space of four days next week, expecting big crowds to come out and enjoy some great basketball to finish off the Summer holidays.
First up for the Boomers will be their annual Superheroes & Villains Day this Sunday (January 22) up against Perth, a team they narrowly lost to last time at home in the dying seconds by 3pts. Last yearÕs event proved a success with many children and adults dressing up to join in the fun and win prizes.
SundayÕs game starts at 3pm and all fans, adults and children, are encouraged to dress up and join in the fun. Click HERE to purchase tickets.
On Wednesday January 25Êall attention will turn to the Australia Day Eve clash between the Boomers and Rangers, the local derby expected to attract more than 3,000 people.
Following on from last yearÕs success, Basketball Victoria will again support the holiday-eve game with all children (17 & under) provided free entry to the game if they come wearing their own junior team/club colours Ð including singlets, polo-shirts, warm-up tops or hoodies.
ÒIt will be big, no doubt about that. I think we saw enough from last yearÕs inaugural Australia Day Eve game to know the basketball community love the WNBL and will come out to a big event like this to support womenÕs basketball,Ó said Boomers GM, Justin Nelson.
Despite a tough run this season, the Boomers will be going all out to impress their fans, heading into the double home stand off the back of a thrilling overtime loss at Dandenong.
ÒWeÕll work hard, we always do, and weÕll come out against two of the better teams in the league this season and we will push for wins,Ó said Coach Guy Molloy, adding ÒWe just need to bring our best and capitalise on our opportunities when they present.Ó
ÒThe next two games are a great opportunity for us to bring some real excitement to the supporters. The Australia Day Eve game last season was an incredible event and we canÕt wait to be out there again in front of a full house at the State Basketball Centre,Ó added Molloy.
AusDayEve 2 tips-off at 7:30pm on Wednesday January 25.
Free entry tickets for children (17 & under) wearing their junior club colours are only available at the door. Adults are strongly advised to pre-purchase General Admission tickets online @ www.trybooking.com/BOOMERS