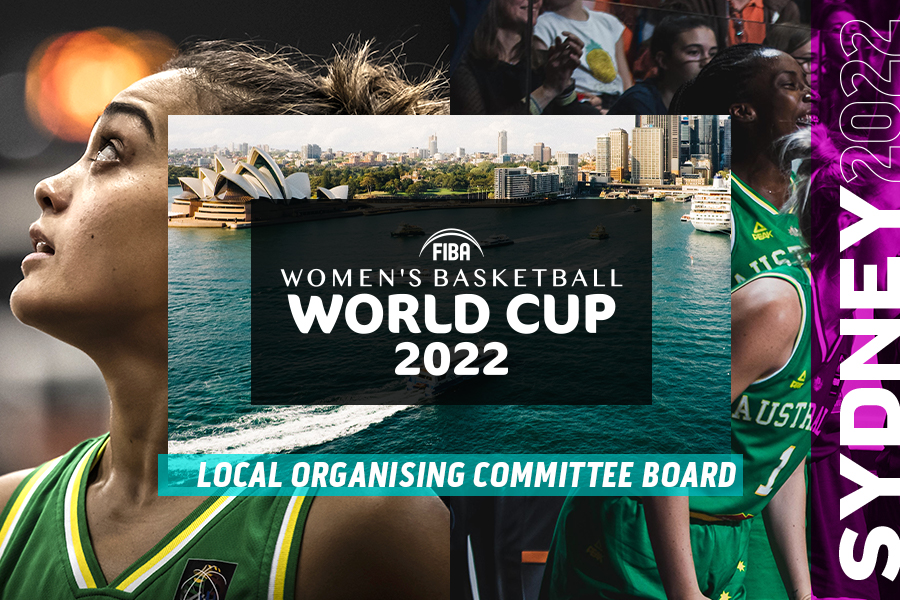 August 6, 2020 | WNBL news
Basketball Australia has announced the ten Directors of the Local Organising Committee (LOC) for the FIBA Women's Basketball World Cup 2022, which will be Chaired by David Reid and hosted by Sydney in New South Wales, Australia.
David Reid is a Principal Lawyer with firm DWF based in Newcastle, NSW, and is the current Deputy Chair of Basketball Australia as well as an elected member of the FIBA World Central Board.
Reid will lead the LOC Board, overseeing the delivery of the world's largest international women's basketball competition to be contested at Sydney Olympic Park over ten days in September and October of 2022.
Joining Reid on the Board are appointed Deputy Co-Chairs, Bronwyn Marshall and Bob Elphinston OAM. Marshall, a former Australian Opals' representative, Chair of Basketball Queensland and Board Member of Basketball Australia, will oversee the Athletes Services Advisory Committee.
Elphinston, who was FIBA President from 2006 – 2010 and Sports Director of the highly successful Sydney 2000 Olympics, will be responsible for the Event Services Advisory Committee.
Other LOC Board appointees include Zenith Australia Chief Executive Officer and Basketball Australia Director Nickie Scriven (Communications & Promotion), Basketball NSW Chief Executive Officer Maria Nordstrom (Legacy) and Basketball Australia Chief Executive Officer Jerril Rechter AM.
Nickie Scriven has over 20 years of marketing experience and prior to her current position as CEO of Zenith Australia, has worked with AustralianSuper, National Australia Bank and News Limited in senior marketing, sales and strategy roles.
Maria Nordstrom brings change and transformation expertise to the Board with 25 years of corporate leadership experience across Australia. Nordstrom has held senior executive leadership roles with Fuji Xerox Australia, Technogym Australia and the Upside Group all with a strong focus on change management in culture and performance. Nordstrom also holds non-executive Board positions outside of her role as CEO of Basketball NSW.
Jerril Rechter AM has over 20 years of high-level stakeholder management experience in complex government and non-profit environments at both a Board and Executive level, including roles as CEO of VicHealth, Executive Director at Leadership Victoria, and current board member with the Western Bulldogs Football Club.
The LOC Board also welcomes the appointments of Samantha Lewis who will proceed over Finance & Risk; Luke Bould who will advise on commercial matters; Leeanne Grantham who will oversee Competitions & Venues; and Jan Willett representing the NSW Government.
Samantha Lewis is a previous partner of Deloitte and currently chairs APRA's Audit and Risk Committee. Lewis has held several Non-Executive Director roles with Orora Ltd, Aurizon Holdings Ltd and Nine Entertainment Co.
Luke Bould brings commercial experience at both a Board and Executive level, having spent six years at Football Federation Australia as their Chief Commercial Officer and was previously Head of Commercial Marketing at Cricket Australia, working on major global tournaments for both sports.
Leeanne Grantham is a former WNBL player and CEO, Australian Opal and WNBL lifetime member who has been named Telstra Business Woman of the Year. Grantham is currently the VP Commonwealth Games Australia and has served on numerous sport and major events Boards. Grantham remains a Director with Table Tennis Australia, Disability Sports Australia and others.
Jan Willett is the Director Partnerships and Engagement at Department of Premier and Cabinet in NSW. She Chairs the New South Wales Government Event Operations Group, which is responsible for coordinating Government support for New Year's Eve, Invictus Games, Vivid Sydney, Sydney Running Festival and City to Surf.
On making the announcement, LOC Board Chairman David Reid said: "I'm delighted by the calibre of experience and specialist expertise we have appointed to the Local Organising Committee Board as we look to deliver the best ever Basketball World Cup, men's or women.
"Not only will the 2022 FIBA Women's Basketball World Cup showcase the extraordinary talents of the participating athletes and officials, but the event will leave a lasting legacy for basketball in Australia and promote the sport around the world."
The FIBA Women's Basketball World Cup is played every four years. It is the biggest international women's basketball competition in the world, bringing together 144 of the best players on the planet representing 12 basketball powerhouse nations for 38 games across the tournament.
As the host nation, Australia will earn automatic entry into the 19th edition of the tournament, which will also mark the first time Australia has hosted a FIBA World Cup event since 1994.
"We are delighted that Sydney will host the FIBA Women's Basketball World Cup and that Australian basketball fans will get the opportunity to see some of the world's best players compete for one of the most prestigious titles in our sport," says Basketball Australia Chief Executive Officer, Jerril Rechter.
"Never before has Australian women's basketball been so strong, with the next three years presenting a once in a lifetime opportunity for the athletes, officials, and the sport as a whole. The Chemist Warehouse WNBL continues to be one of the strongest basketball leagues in the world and our national team, the Opals, have their sights on gold at the delayed Tokyo Olympics next July and at a home World Cup in Sydney. It really is a special time to be involved in Australian women's basketball."
Local Organising Committee Board – FIBA Women's Basketball World Cup 2022
• David Reid – Chairman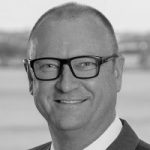 • Bob Elphinston OAM – Deputy Co-Chair / Director, Event Services Advisory Committee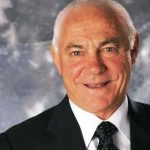 • Bronwyn Marshall – Deputy Co-Chair / Director, Athletes Services Advisory Committee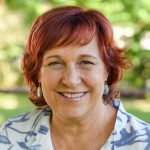 • Luke Bould – Director, Commercial Advisory Committee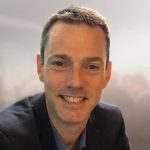 • Leeanne Grantham – Director, Competitions & Venues Advisory Committee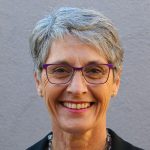 • Samantha Lewis – Director, Finance & Risk Advisory Committee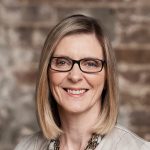 • Maria Nordstrom – Director, Legacy Advisory Committee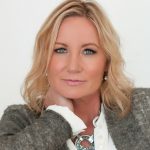 • Jerril Rechter AM – Director, Basketball Australia CEO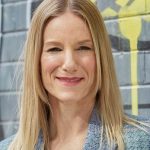 • Nickie Scriven – Director, Communications & Promotion Advisory Committee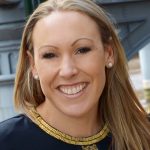 • Jan Willett – Director, NSW Government Representative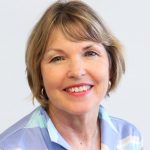 FIBA Women's Basketball World Cup 2022 Pre-Qualifying Tournaments will be held in each region in November 2021 to qualify for one of the four global FIBA Qualifying Tournaments in February 2022, which will ultimately determine the final 12 participating countries who will take the court in Sydney.
The Chemist Warehouse Australian Opals are currently ranked number two in the FIBA World Rankings and are the second highest ranked women's sporting team from Australia.
The FIBA Women's Basketball World Cup 2022 is supported by the NSW Government through tourism and major events agency Destination NSW, and the Office of Sport.