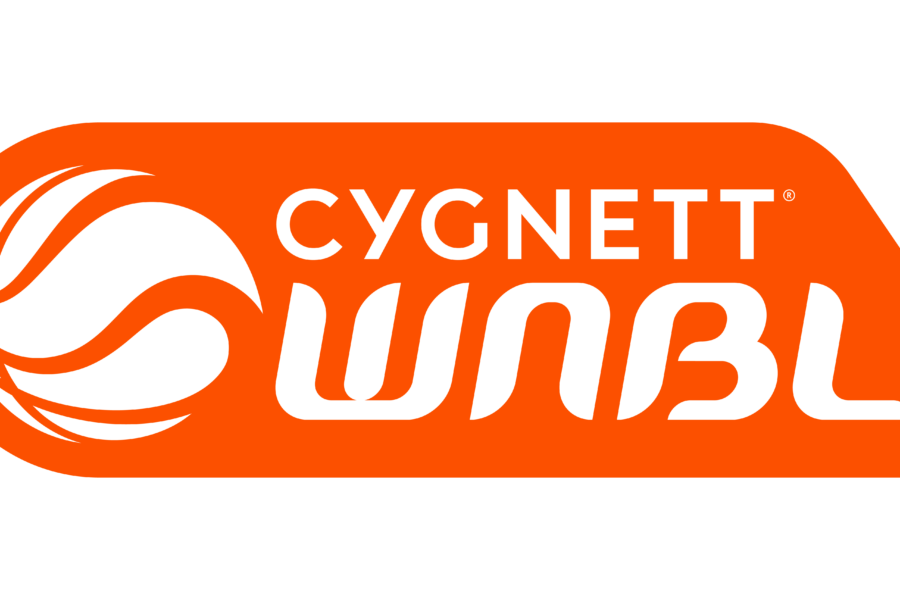 February 16, 2020 | WNBL news
Dear WNBL community,
There has been some recent commentary surrounding the announcement of WNBL award winners as well as questions around whether there will be a WNBL awards function.
Our awards process has changed from previous years, with the WNBL set to host an event celebrating awardees, life members, athletes and the incredible success of the WNBL 19/20 season at a function at Game one of the WNBL Grand Final.
Our rationale for the decision is threefold:
To ensure all awardees are recognised fully, the WNBL decided to model the Player Award Presentations as they are done in the WNBA, during the Semi Finals Series and televised so that the fans could celebrate alongside their stars.
This decision was also made due to the fact that more players are heading overseas to pursue other opportunities directly after their season ends and as foreign players are starting to make such an indelible mark on our league, we wanted to ensure their success was celebrated publicly and appropriately.
To maximise media exposure and fan engagement for the WNBL, the award announcements were rolled out prior to the formal award presentations. This approach provides the WNBL with additional content to engage fans in the lead up to the finals and ensures the awards and the WNBL post-season championship each get the individual attention and recognition they deserve.
We see this as a very positive step forward for the WNBL and look forward to celebrating all of the outstanding achievements we've seen in the WNBL's 40th season at the Grand Finals with the fans who've made this league possible.
Sincerely,
Lauren Jackson
Head of Women In Basketball