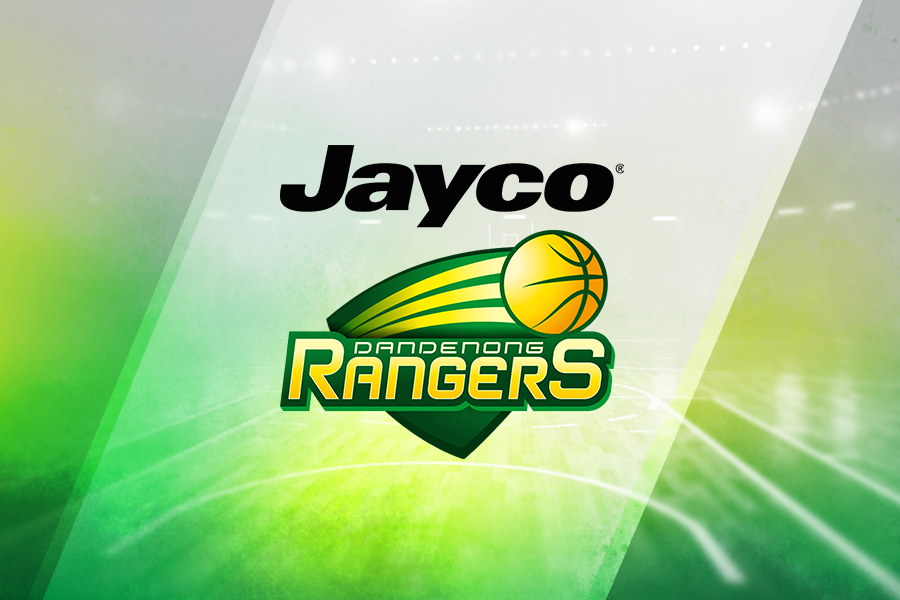 October 9, 2018 | WNBL news
Last Year: 7-14, finished 7th
Returning: Kayla Pedersen, Tessa Lavey, Rebecca Pizzey, Kiera Rowe, Carley Mijovic, Amelia Todhunter, Sara Blicavs, Tayla Roberts, Taylah Gilliam, Maddi Pulli, Bree Whatman.
Newcomers: Rebecca Cole, Stephanie Reid, Rachel Jarry, Last Tear Poa, Betnijah Laney.
Fixture:
Two of Dandenong's cross-town clashes with Melbourne will be televised on FOX Sports and SBS this season while the Rangers also hit the screens in Round 13 when they visit Sydney Uni. Taking on the defending Champions in Round 1, Dandenong also face Townsville twice in the last three rounds in a tough finish to the regular season.
Strengths:
Dandenong brought the band back together last season with AIS team mates Carley Mijovic and Tessa Lavey reuniting with Sara Blicavs. In addition, Amelia Todhunter, Tayla Roberts and even Kayla Pedersen are familiar with the system while Rachel Jarry returns after playing at the Rangers as a development player ten years ago which means team chemistry should not be an issue.
With a similar roster in 2017/18, Dandenong started well and owned a 5-2 record a third of the way through the year but injuries hurt their cause as their season began to fall apart. That should give them confidence that they are on the right track though and the additions of Bec Cole and Stephanie Reid will give them a major boost. An eight-year veteran of the league, Cole has averaged at least eight points per game in each of her past four seasons while also recording 3.3 assists and 1.2 steals in 2017/18. Reid returns home after a four-year college stint with the Buffalo Bulls where she led the team to their most successful era while finishing as the school's all-time assists leader.
Her defensive hustle will complement Todhunter and a player like Kiera Rowe will continue to develop after she finished third in the Rookie of the Year voting last season. In a similar style to Mijovic (who will continue to spread the floor as a strong three-point shooter), Rowe's length gives her the ability to defend the paint and perimeter. A late addition to the team, Betnijah Laney will add strength to their front court and a supreme ability to get to the rim.
Weaknesses:
As mentioned, injuries were the death knell for the Rangers last season and while she has done a mountain of work in the off-season to get back, the performance and health of Blicavs will be key to Dandenong's playoff chances once again. Concussion concerns have also plagued Jarry and forced her to consider retirement in 2017/18. If they are fit, the Rangers will be a serious threat this season but the team will have their fingers firmly crossed.
Watch out for…
The reigning Defensive Player of the Year, Kayla Pedersen held down the front court for Dandenong last season. Returning to the club after representing them in 2013/14, she improved her numbers across the board to average 11.1 points and 8.9 rebounds (sixth in the competition) while doubling her steals average to lead the club with 1.4 per game. She was uncompromising in the paint against some of the best forwards in the competition and helped Dandenong to finish with the third best defence overall.
Overall:
Dandenong obviously liked what they saw before injuries cruelled their season as they have retained a majority of their list. It will be interesting to see how they cope with the loss of Steph Blicavs but the additions of Cole and Reid will benefit the side at both ends of the floor and if Jarry and Sara Blicavs are healthy, they will be a dominant pairing. Pedersen impressed last season but will need help in the front court from Laney to control proceedings as it is under the rim where games will be won and lost for the Rangers in 2018/19.