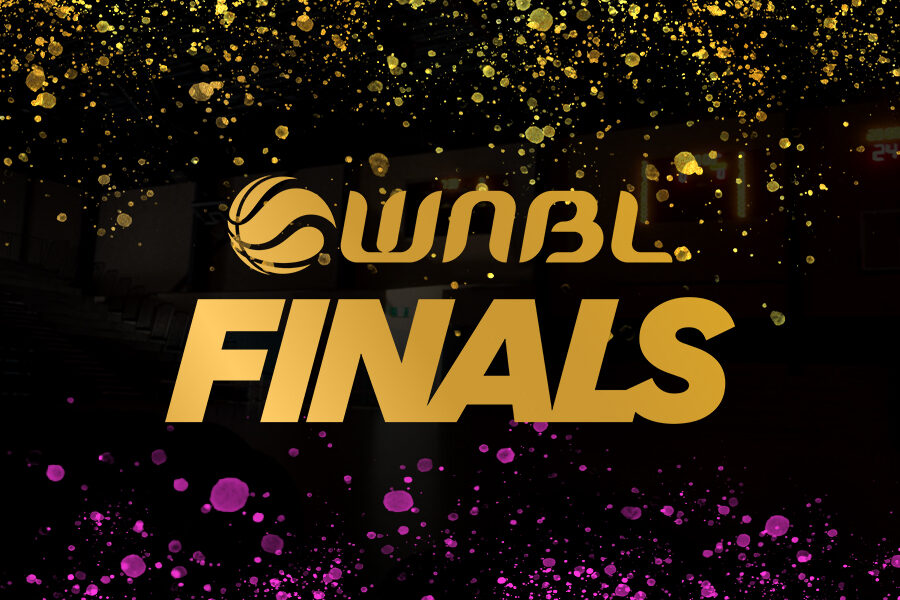 March 21, 2022 | WNBL news
As all eyes were on the final game of the regular season, where the top four placings would finally be determined, a shock Townsville upset over Perth denied the Lynx top of the table status and granted the Melbourne Boomers the 2021/22 minor premiership.
Avoiding a semi-finals series match-up with rivals, the UC Capitals, the Boomers are locked in to take on the fourth-placed Adelaide Lightning. The Caps (3rd) are set for a trip out west to take on the Perth Lynx (2nd).
Launching this Thursday night (24/03/22), the two best of three semi-finals series will tip-off with back-to-back action as Melbourne and Perth host the first of their respective finals.
DON'T MISS THE FINALS ACTIONS. GET YOUR TICKETS.
Having played twice this season, the Boomers and Lightning enter their finals series on an equal playing field, with a 1-1 record. Meanwhile, sitting on 2-1 over the Caps, Perth will go into the match up with confidence, however the Canberra faithful will hope their travelling team can replicate the hot form that saw them produce a win over the Lynx in round 14.
With a bunch of Australian Opals set to go head-to-head and WNBA imports on full display, this finals series will see some of the hottest WNBL talents in action.
The first semi-final will see a battle between captains and season top performers, Cayla George and Steph Talbot while fellow Opals Alanna Smith, Ezi Magbegor and Tess Madgen hit the court.
Semi-final two will produce a big match-up between the likes of imports Marina Mabrey and Britt Sykes. Perth's Jackie Young, Sami Whitcomb and Darcee Garbin will look to put on a show in front of home fans while the Caps will look to their senior players in Kelsey Griffin and Kelly Wilson for guidance while injecting the court with the youthful energy of Jade Melbourne.
All games will continue to be broadcast via Fox Sports, Kayo and ABC TV.
FINALS SCHEDULE:
| | | | | |
| --- | --- | --- | --- | --- |
| SEMI FINAL 1 |   |   |   |   |
| Thurs Mar 24: | Melbourne v Adelaide | PAR | 7:00pm local | FOX, Kayo, ABC iView. |
| Sat Mar 26: | Adelaide v Melbourne | LIG | 4:30pm local | ABC, Kayo |
| Thurs Mar 31: | Melbourne v Adelaide | PAR | 7:00pm local | FOX, Kayo, ABC iView |
| SEMI FINAL 2 |   |   |   |   |
| Thurs Mar 24: | Perth v UC Capitals | BBC | 6:30pm local | FOX, Kayo, ABC iView. |
| Sun Mar 27: | UC Capitals v Perth | TUG | 5:00pm local | FOX, Kayo, ABC iView. |
| Wed Mar 30: | Perth v UC Capitals | BBC | 6:30pm local | FOX, Kayo, ABC iView. |
| GRAND FINAL | | | | |
| Sat April 2: | TBC | TBC | 5:00pm local | FOX, Kayo, ABC. |
| Wed April 6: | TBC | TBC | 7:00pm local. | FOX, Kayo, ABC iView. |
| Sat April 9: | TBC | TBC | 5:00pm local | FOX, Kayo, ABC. |