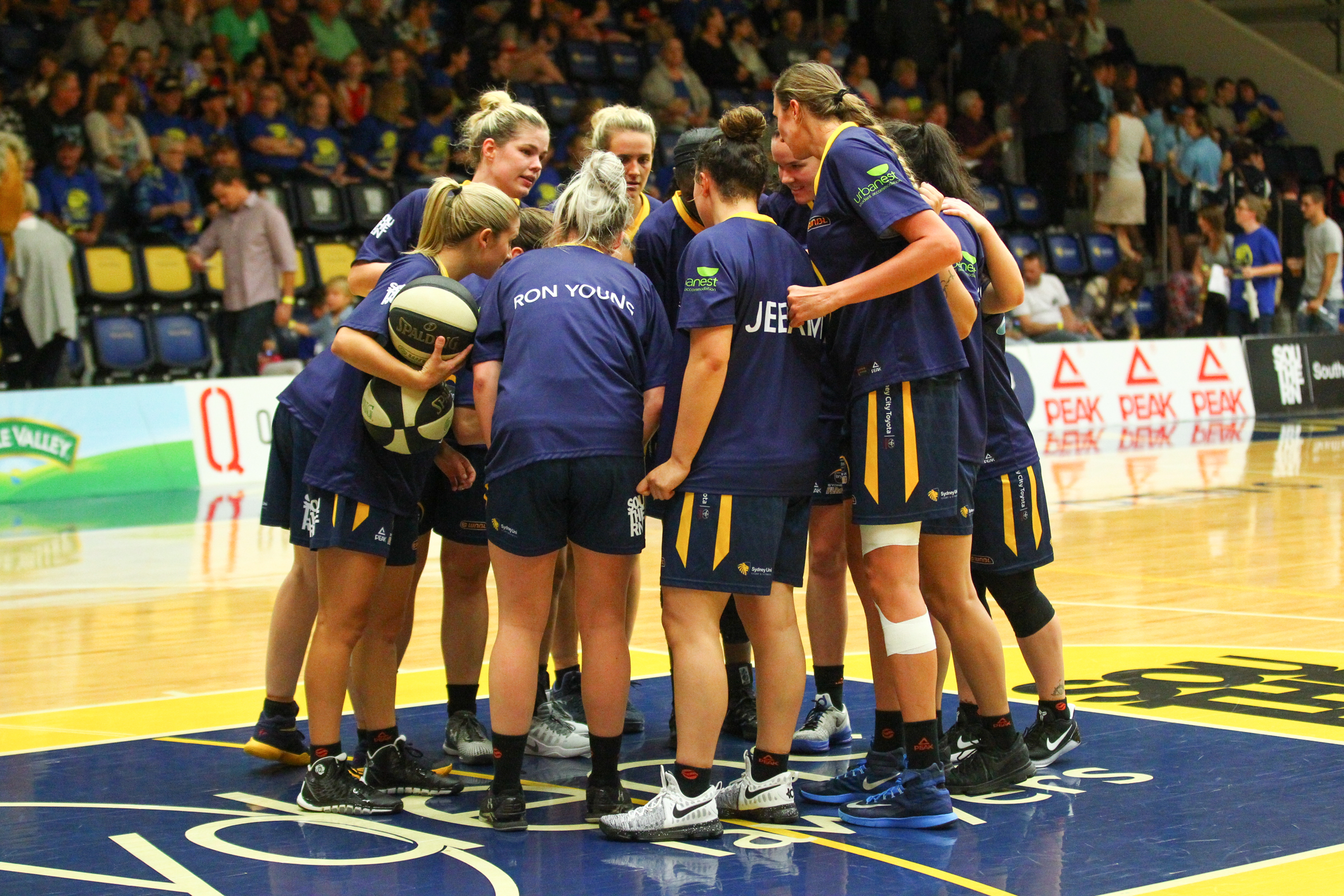 February 27, 2017 | WNBL news
The Brydens Sydney University Flames have taken a 1-0 lead over the JCU Townsville Fire in their best-of-three Semi-Finals series and at the same time, have smashed through the WNBL records books.
Shooting 54% from the field including 10-24 from beyond the arc and 61% from two-point range, the Flames recorded 111 points which is 36 points above the 2016/17 average for the league.
It marks just the second time in the WNBL's history that a team has cracked the century in the post-season but it is officially the highest score by a finals team, beating Bulleen's tally of 103 when they defeated Canberra (78) in the 2010/11 Grand Final at the Cage.
The 42-point margin, which extended to 49 at its highest point on Saturday night, is also easily the greatest in WNBL playoff history and Townsville's largest defeat since they fell to Canberra in the 2009/10 Semi-Final by 31.
The only margin that comes close to the Flames' record is a 33-point thrashing of Brisbane by West Coast in 1996.
Even more remarkably, the victory marks just the fourth time in Sydney Uni's history that they have won a playoff game by double-digits.
They previously defeated Adelaide by 19 points in the 2007/08 Semi-Final as well as in a 1998 playoff game with a 13-point win over Dandenong falling in between those games in 2001/02.