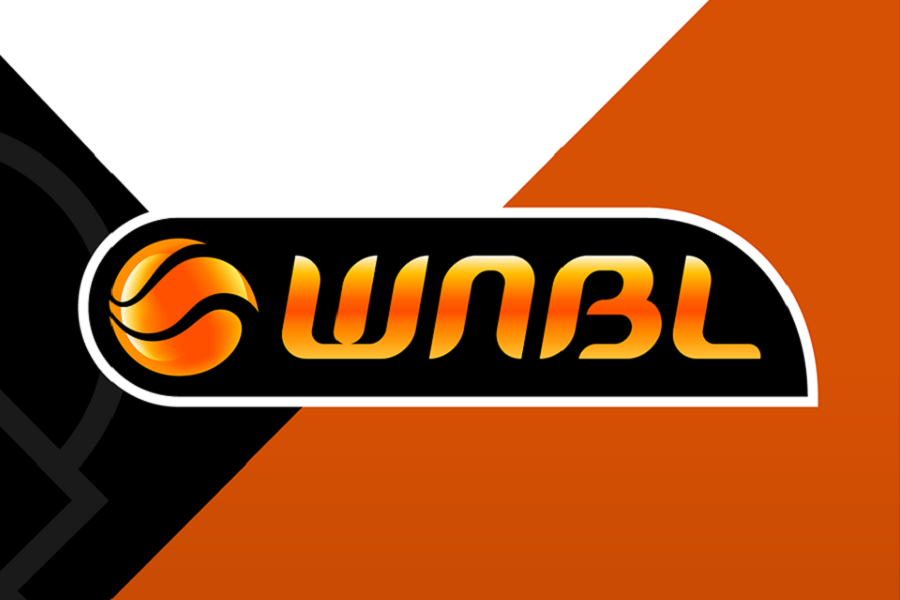 November 24, 2017 | WNBL news
Basketball Australia is pleased to announce that a new minimum player pay and conditions agreement has been reached with the Australian Basketball Association.
The WNBL Players Minimum Conditions Agreement will allow for players to earn a minimum of $7,500 with no cap, as well as improvements to travel conditions, promotional commitments and guidelines around development player contracts.
Average wage has now seen an overall increase to $33,660 annually, an $8,000 improvement on last season.
In an historic move, Basketball Australia CEO Anthony Moore said it was a huge step forward for the future of Women's Basketball in Australia.
"The WNBL has a proud history and is seen as the breeding ground for future national team stars to represent the Australian Opals against the global powers such as Team USA, Canada China and the might of European nations like Serbia, Spain and France." Moore explained.
"This announcement strengthens the choice for elite Australian female athletes to choose a truly global sport like basketball."
Head of the WNBL Sally Phillips highlighted the importance of this agreement in the ever-growing profile of the league.
"As the longest running women's elite competition in Australia this agreement, in conjunction with our games broadcast live on FOX SPORTS, enables us to legitimately re-establish the league as one of Australia's premiere women's sporting competitions."
Phillips thanked the WNBL Clubs for their support in reaching this historic moment.
"Any sports League is dependent on the strength of our Clubs and we are grateful for the foresight of our WNBL Clubs in placing our athletes first in these negotiations. Our Clubs are to be commended in taking a stand in the best interests for the WNBL long term."
The new standards came into effect at the beginning of the 2017-18 season, with guaranteed contracts and greater certainty around training hours so that players can pursue educational, professional development and employment opportunities.
CEO of the Australian Basketball Association (ABA) Jacob Holmes said the agreement "marks the end of the amateur era of this relationship and ensures the players will be provided with much better conditions of employment within the WNBL.
"It also marks the beginning of players taking a seat at the table in the best interests of the players and the game."
MEDIA CONTACT
Shannon Knaus
WNBL Media Manager
(03) 9847 2362
shannon.knaus@basketball.net.au