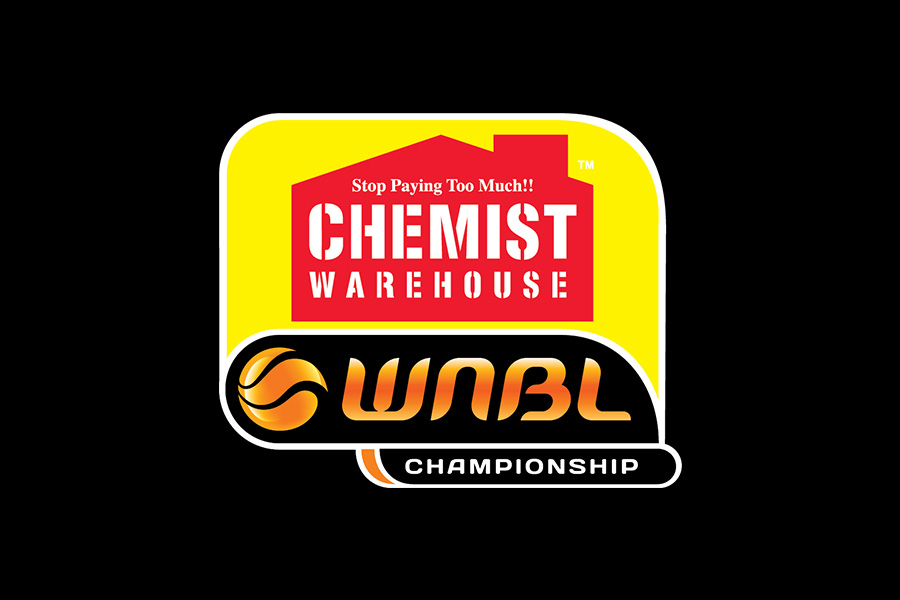 August 16, 2019 | WNBL news
Basketball Australia is welcoming nominations for WNBL Lifetime Membership. 
Lifetime Membership of the Chemist Warehouse WNBL is awarded for long and outstanding service to the competition and/or its organisation and operation.
Any person in the role of player, coach, referee, technical official, or administrator, who has given outstanding service to the WNBL over an extended period may be nominated and/or considered for Lifetime Membership of the league.
Candidates having displayed the highest level of performance and competitive spirit whilst making a significant, memorable, positive, commendable and lasting contribution to the WNBL will be considered.
"Former Head of the WNBL Sally Phillips was instrumental in getting this initiative up and running, recognising that there are so many people who deserve to be honoured for their contributions to our Women's National Basketball League" said Head of Women in Basketball, Lauren Jackson.
"I am so grateful to have the opportunity to launch WNBL Life Membership nominations in what will be an incredible 40th season."
Nomination forms can be downloaded from the Life Members page on the WNBL website.
Nominations close: 5pm (AEST) 30th September 2019
Forms can be accessed below:
SP_WNBL Lifetime Membership Nominations_20191
Please return to:
Lauren Jackson – Head of Women in Basketball
PO Box 4140
Knox City Centre, VIC 3152
lauren.jackson@australia.basketball