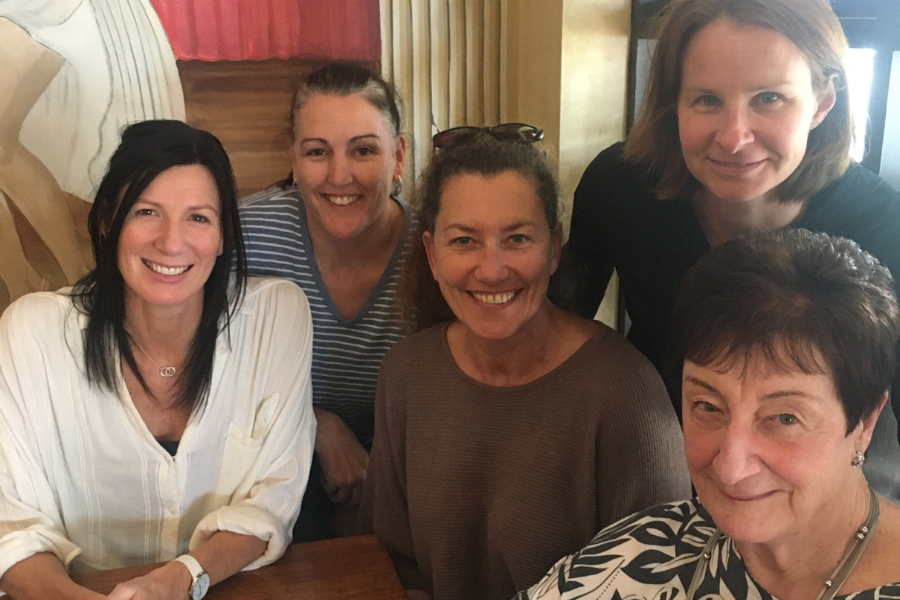 February 21, 2020 | WNBL news
The WNBL is honoured to award Margie Williamson with a WNBL Life Membership, following her many years of continuous and dedicated contribution and history with the League.
Margie fulfilled the role of team manager in Adelaide for WNBL teams for over 15 years, starting in 1993.
Margie was asked to be the 'Westies' Manager following her long-term stint as West Adelaide's Team Manager. In 1994, when Adelaide came down to only one team, now known as the Adelaide Lightning, Margie went on to be the team manager for the South Australian side and remained faithfully involved with the club until 2008.
Margie was a part of the Championships in '94, '95,'96 and '98. Her compassionate and caring nature was truly showcased through her commitment to housing players in her home when the club struggled to find somewhere for them to live.
Margie would treat everyone equally, even players and managers from other teams. They all spoke highly of her work ethic, passion and effort.
On Saturday evening, Marina Moffa and Jo Hill will be presenting Margie with the Life Membership prior to tip off at game two of the Adelaide Lightning and Southside Flyers WNBL Semi Final series.
The League is honoured to name Margie a life member, and thank her for making a significant, memorable, positive and lasting contribution to the WNBL.
If you would like to join in celebrating the legacy of Margie Williamson, head on down to the Lightning vs Flyers match tomorrow night.