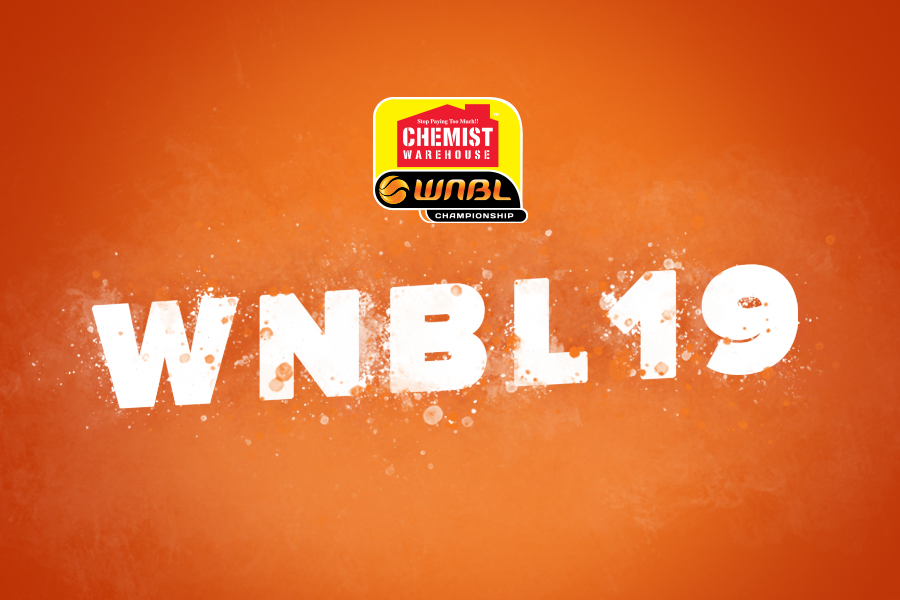 January 29, 2019 | WNBL news
Nominations are now open for the Chemist Warehouse WNBL Media Awards for 2018/19.
These awards highlight the exceptional work done across all media outlets reporting on the league throughout the 2018/19 season.
Media are encouraged to nominate for their relevant category with no limits on the amount of submissions.
All nominations are due by COB, Monday February 11, 2019.
The award categories are as follows:
WNBL Basketball Writer of the Year
• Best Newspaper Coverage (including online)
• Best Radio/Podcast Coverage
• Best Feature (Newspaper/Television/Radio/Online)
• Best Photograph
All submissions should be sent through to digital@basketball.net.au.