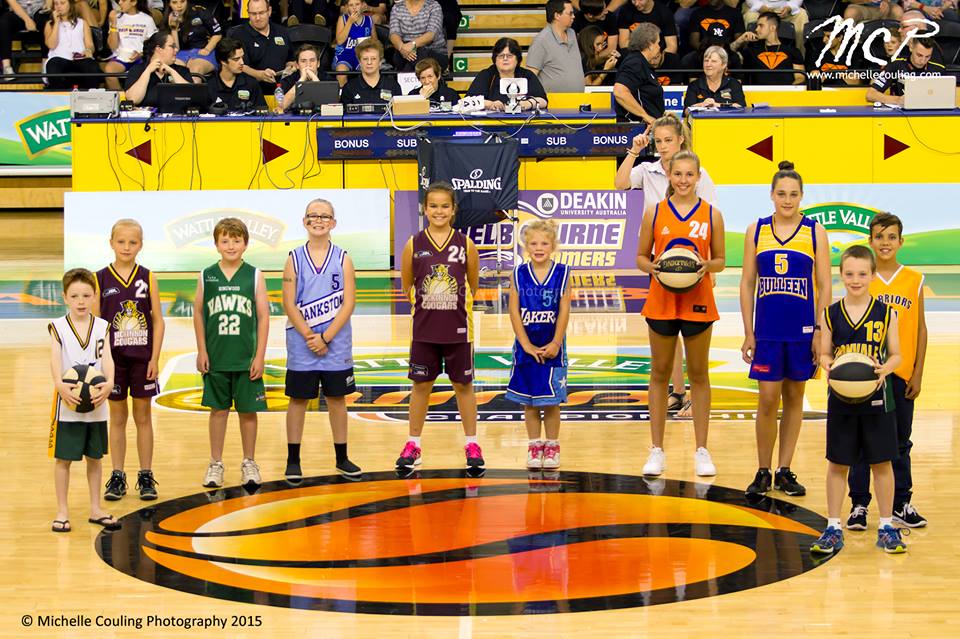 January 3, 2017 | WNBL news
It might still be three weeks away, but plans for Aus Day Eve 2 are underway and once again it promises to be the biggest game of the WNBL season.
Following on from last seasonÕs successful introduction of the January 25 concept, which attracted a season-high crowd of Ê2,490 Ð the next instalment of the holiday eve Melbourne derby between Boomers and Dandenong Rangers is expected to draw more than 3,000 basketball fans.
The presenting partner of the game is Basketball Victoria and once again any junior player wearing their club colours to the game will receive free entry.
ÒLast season we saw young players wearing uniforms from clubs and associations across Melbourne, and also from regional areas. It was an incredible spectacle,Ó said Boomers General Manager Justin Nelson.
The Boomers will soonÊrelease news on some of the events that will be happening throughout the day and leading into the evening game, the club declaring it is aiming to make it a day-long celebration of basketball.
ÒWe have some exciting opportunities and will soon share them with everyone,Ó said Nelson, adding, ÒItÕs all about celebrating our great game and bringing families together to have some fun.Ó
ÒBasketball Victoria does a terrific job at connecting with the grassroots level and this big WNBL Melbourne derby is about getting the kids to the game and proudly displaying their team and club colours, and supporting the WNBL.Ó
WHAT: Aus Day Eve 2
WHO: Deakin Melbourne Boomers vs Dandenong Rangers
WHEN: Wednesday January 25
TIME: 7:30pm tip-off
WHERE: State Basketball Centre
TICKETS: www.trybooking.com/BOOMERS