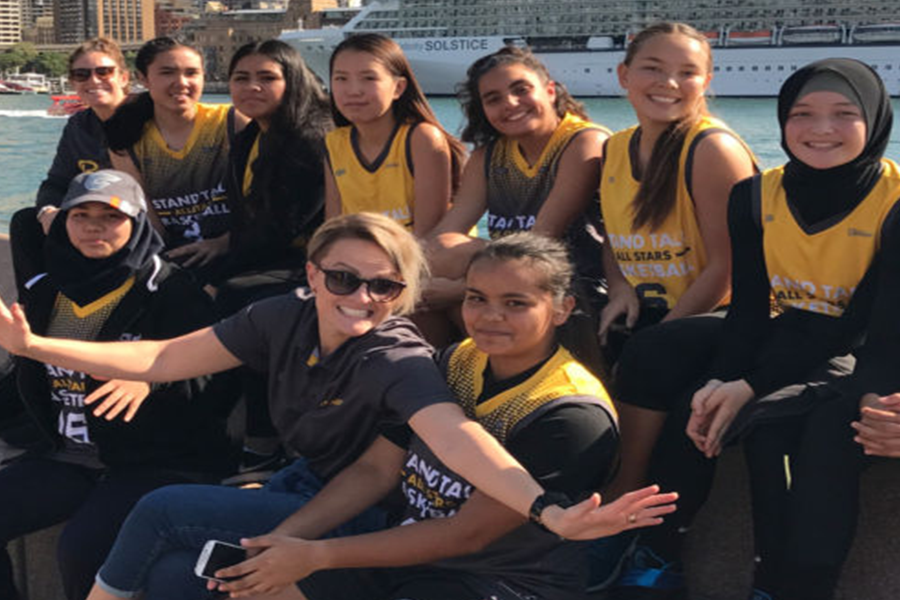 July 20, 2018 | WNBL news
Jenni Screen may be retired from playing, but she is continuing to make her mark as an ambassador with Charity Bounce.
Bounce is a not-for-profit organisation based in Sydney that aims to inspire youths from Aboriginal and diverse groups towards positive education and employment futures using basketball as a development tool.
The former Opal's guard and Olympian is working with Bounce to bring awareness, create relationships and opportunities for Indigenous and Culturally Diverse youths in Australia.
"For me it was more about an opportunity to align myself with something that I think has value and is built on integrity." Screen said.
"Equally, sports have given me so much as an individual that it only feels right, that I pay it forward and hopefully use what I've been given as an opportunity to assist other people's lives and their journey.  There is nothing better than seeing a leather ball make someone smile and forget about their worries for a while."
Charity Bounce hosts many programs through communities including Hoop Dreams, Stand Tall, Eat Strong Play Strong, and Hoops for Harmony.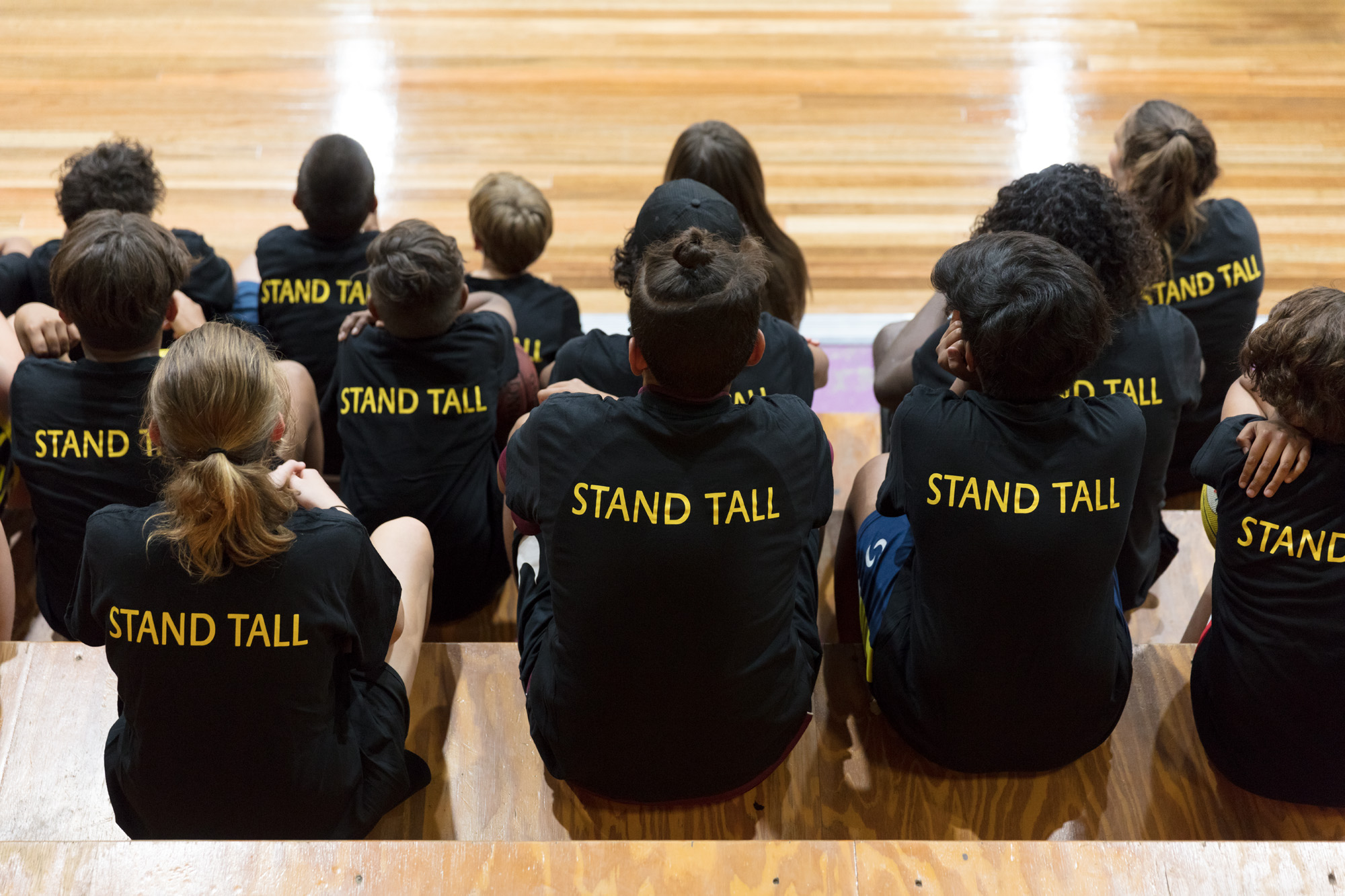 Screen was recently at Matraville Sports High School with former Harlem Globetrotters' Tracy Williams for the Stand Tall Program, which focuses on leadership skills for youths using basketball activates as an engagement tool.
Screen sees the lessons she took from the court and how they continue to help her succeed away from basketball and emphasized the importance of never giving up no matter how hard the challenges you face as well as the value of working as a team.
"It's actually creating an opportunity for people to learn skills that are valuable and transferrable in the business and employment world." Screen said.
Highlighting the important the role basketball has had in the program, Screen has seen firsthand just how resilient the youths have been.
"A lot of these young kids come from backgrounds that I wouldn't wish upon anybody and basketball provides them with that home away from home at times.  A place that they feel welcomed." Screen said.
"They feel comfortable.  This is about so much more than teaching the skills of the game.  Charity Bounce makes them feel valued because of the person they are, and provides them with educational tools and employment opportunities that they perhaps would never have been exposed to otherwise
Screen isn't the only star player who recognises the work in Charity Bounce.
Former NBL player Cal Bruton is the Stand Tall Program Director, while Eban Hyams is the Stand Tall All Stars Coach and current NBL player, Kevin White, following as an ambassador.
Darcee Garbin, Townsville Fire's forward in the WNBL, also has interests in Charity Bounce having recently been a part of the Stand Tall Central Australia tour.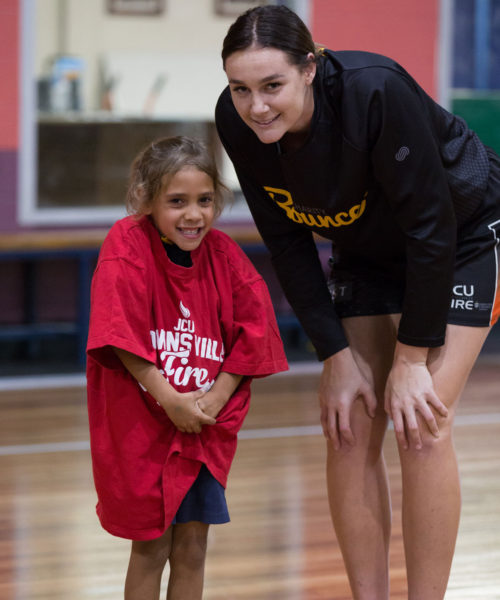 Besides their role in speaking to youths through programs, ambassadors also focus on raising fundraising and awareness to the charity through sport organisations such as Basketball Australia and word of mouth.
Screen is currently raising money for Charity Bounce's Larapinta trek taking place at the end of this month.
She is motivated by the results she has seen when the programs have been implemented.
"It's nice to see them go from very timid individuals to actually finding their inner strength through their employment opportunities and the education pathway that we provide them and, equally, just become confident, young people within Australia which is really important." Screen said.
"They are our future and the programs in Charity Bounce allows that opportunity."
To support Screen and her quest to make a different with this worthy cause, visit https://fundraise.charitybounce.org/fundraising/jenni-screen/larapinta-trek to donate.
See Charity Bounce's website charitybounce.org for more information and ways to get become involved.