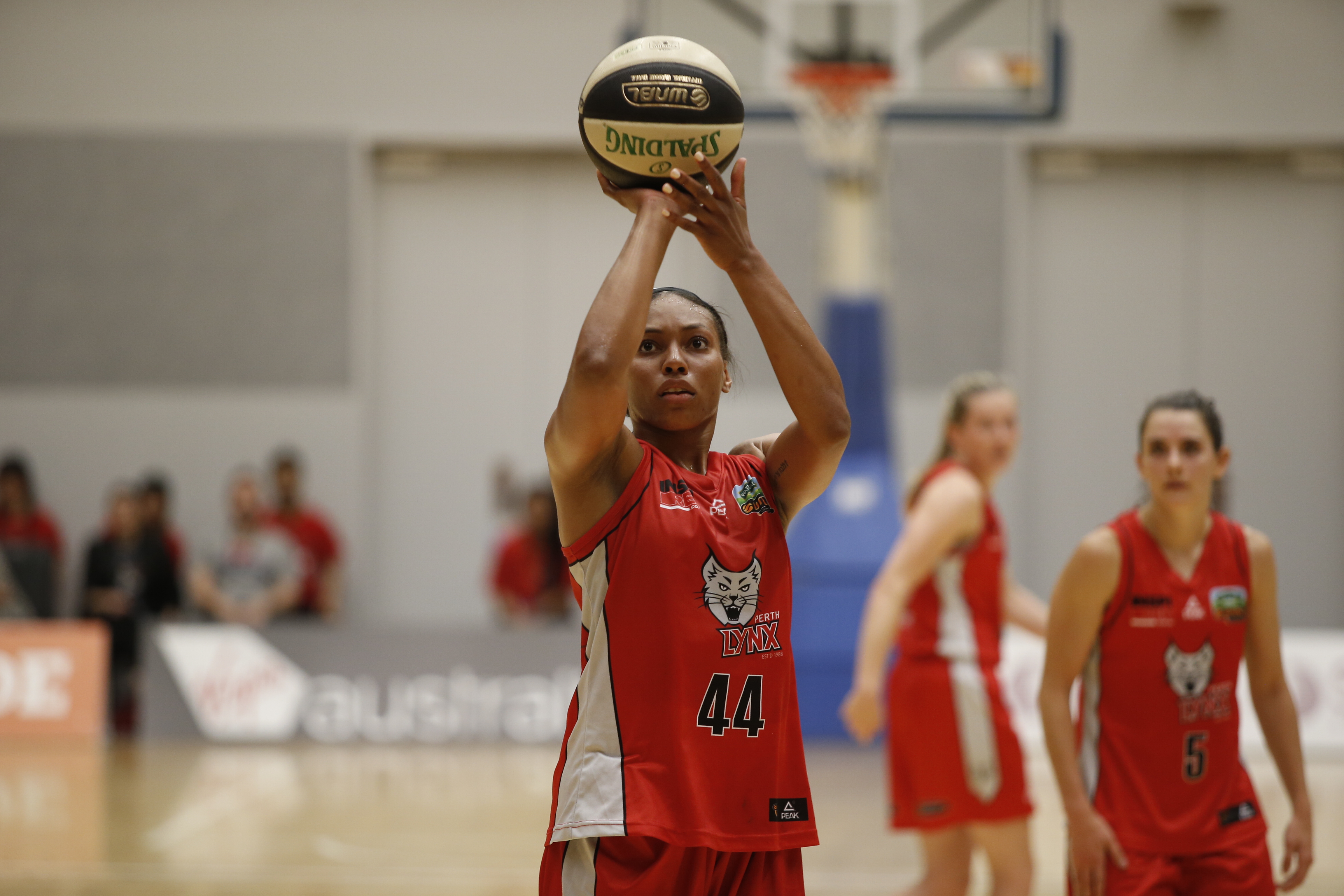 May 29, 2017 | WNBL news
The Bendigo Bank Spirit has signed 2016 Chicago Sky WNBA player Betnijah Laney for the 2017-18 WNBL season.
The 183cm guard/forward has played the past two WNBA seasons, and played for the Perth Lynx in 2015-16.
The American hails from Delaware and played at Rutgers University in New Jersey, where she averaged 16 points a game in her senior year.
The 23 year old once scored 24 points and had 24 rebounds for Rutgers.
Betnijah said the Spirit team and the Bendigo culture was a great fit for her.
ÒIÕm keen to develop my game further, to take it to the next level, and Simon (Pritchard) will certainly help me with that,Ó she said.
ÒThe Bendigo Spirit is known for its toughness and the girls are respected throughout the league.
ÒI am really looking forward to playing alongside them, especially Kelsey Griffin, and showing the amazing Bendigo crowds what we can all do.Ó
Spirit coach Simon Pritchard said BetnijahÕs signing was exciting for the club and the city.
ÒItÕs great have BetnijahÕs playmaking ability on our team,Ó he said.
ÒHer combinations with Kelsey will be exciting for us. Her defense will help us with matching the size around the league this season
ÒWhat I really like about Betnijah is her ability to play transition, push the tempo, and finish well at the rim.
ÒAs this is our system, we hope to improve BetnijahÕs game as we push ourselves to a finals appearance in 2017/18 season.Ó