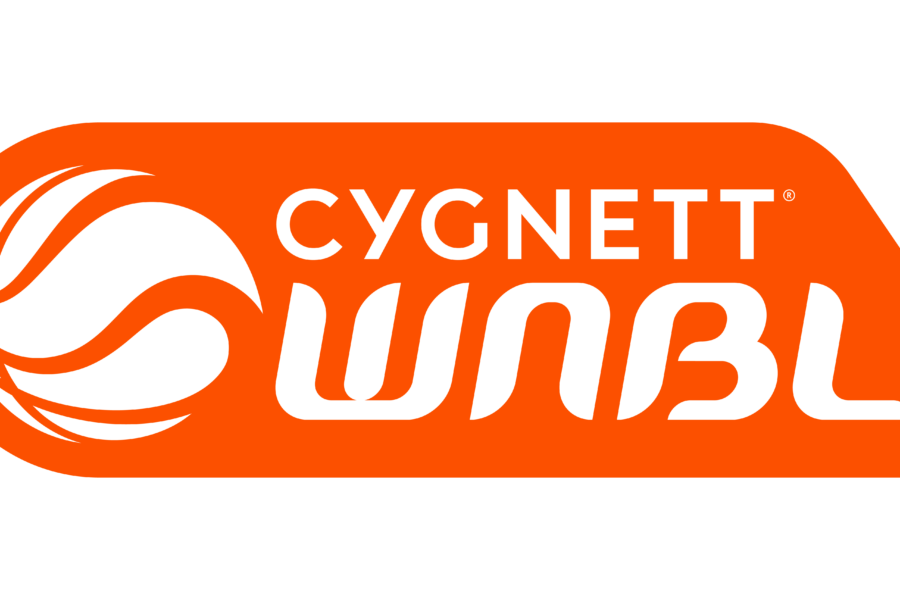 October 17, 2019 | WNBL news
Into week two of our 40th season and with all the excitement around the league and the livestreaming, I thought it was a good time to address where we are at and where we have our minds firmly focussed on going. There is no doubt we want to grow the league, to take it to where it deserves to be. The quality of our athletes is just incredible and just listening and seeing the dialogue around the athletes during this first weekend has brought nothing but pride to everyone who loves the sport.
Basketball Australia has committed to women in basketball, pouring more resources into finding out what the women in our game who are athletes, coaches, administrators and referees need to succeed and thrive in their roles and then also, enabling them to do just that. A large part of this is the WNBL and the overarching vision and strategy we have for the future of our league and our clubs.
The Season Launch which was held in Canberra on the 18th of September gave us a chance to bring a lot of different stakeholders to the table and host a tech enabled deliberative forum, where a lot of different basketball and non-basketball brains could come together and nut out some fairly pressing issues around the WNBL and how we want to shape our future, how we become sustainable and how we better promote the longest running, women's elite national sporting competition in Australia. The ideas that came out of this were "brave and bold" as Lorraine Landon so eloquently put it, and require a lot thought and processes, but some of them were fairly basic, like – visibility.
Even before this forum we identified that if we were going to move forward, we had to create visibility. We had to give our women a platform and therefore an opportunity to be consistently seen, night in, night out and let their talent do the talking, and let me tell you – they did just that. We had multiple incredible performances, across all the teams and within the teams, Canberra had three MVP performance in their season opener, we had our imports doing damage across the entire league and we had a brand new team Jayco Southside Flyers that has sent a message to the rest of the league. Maybe they can do the unthinkable, maybe they can win a Championship in their first season? Only time will tell but they have the talent too, as do all the other teams in this brilliant competition.
The livestreaming was far from perfect, however, Adelaide Lightning and Perth Lynx did a great job of getting set up and streaming at a great level and the commentators were engaging and knew their stuff. Saturday evening during the Bendigo Spirit v Deakin Melbourne Boomers match and Jayco Southside Flyers v JCU Townsville Fire our servers went into a spin. Our website was overwhelmed with the number of people trying to access streams. This was an issue, but I'm glad it was an issue we had, as I could not have foreseen this particular issue being one that we would have after a soft launch of our livestreaming so as to test it out in the lead up to Kayo taking it on after week two.
I was thrilled to see the level of engagement from fans on social media good and bad, we had people watching the streams from every corner of the globe, in Europe, Asia, U.S, South Africa and the rest. The dialogue and the interest in the league was beyond what I thought was even possible in the early stages of this season, but now it's got me thinking how far we can actually take it – and that to me, is the most exciting thing. So for me, I have to temper my excitement and work with what we have and the constraints that are currently upon us. Every day we are learning more and understanding the opportunities, it's baby steps – but we are making head way and I'm loving this challenge and working with a team of people who just want the WNBL to get to where it deserves to be in this sporting landscape.