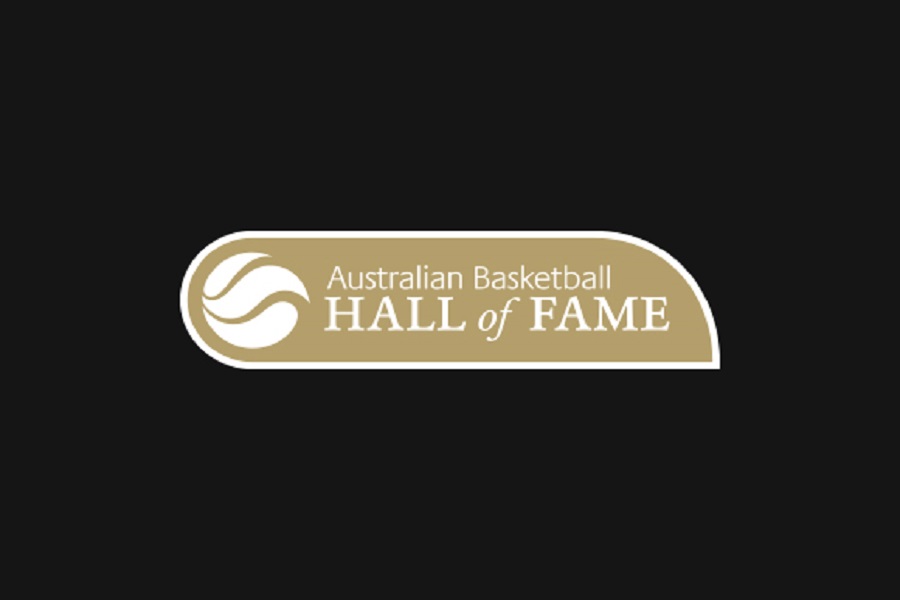 February 27, 2019 | WNBL news
The 2019 Basketball Australia Awards night will see eight people across the Contributor, Official and Player categories inducted into the Australian Basketball Hall of Fame on May 10 in Melbourne, including three WNBL personnel.
Induction into the Australian Basketball Hall of Fame is one of the highest honours in our sport and this year, Lorraine Landon (Contributor), Bill Mildenhall and Ray Hunt (Officials) and Troy Sachs, Allison Tranquilli, Lanard Copeland, Bradley Dalton and Lauren Jackson (Players) will be inducted.
Australia's most decorated basketballer, Lauren Jackson owns an incredible resumé at home, abroad and internationally. Born to parents that both played for Australia, Jackson carved out her own career by winning six WNBL Championships, two WNBA Championships and 3 EuroLeague Championships. She was named WNBL MVP and Grand Final MVP four times each, was a three-time MVP in the WNBA and a seven-time All-WNBA First Team nominee while clocking up 16 All-Star nominations across the WNBL, WNBA and Europe.
As a member of the Opals, Jackson was just as prolific. She claimed an Olympic bronze medal (2012), three Olympic silver medals (2000, 2004, 2008), two World Championship bronze medals (1998, 2002), a World Championship gold (2006) and a Commonwealth Games gold (2006) across 220 games for Australia while she retired as the all-time leading points scorer in Olympic women's basketball history.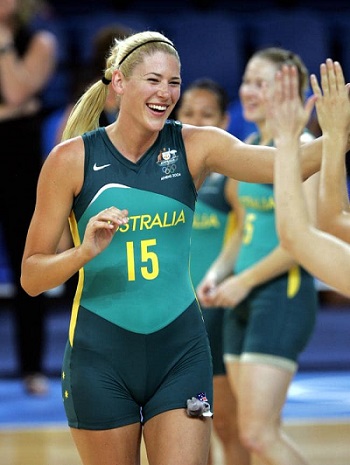 Allison Tranquilli (neé Cook) achieved the exceptional feat of winning Olympic medals with the Opals eight years apart in 1996 (bronze) and 2004 (silver). She joined the Opals as a 17-year old at the 1994 World Championships and went on to compete in the 1998 and 2002 World Championships as well, playing 242 national games overall.
Domestically, Tranquilli represented the Melbourne Tigers, Dandenong Rangers and Bulleen Boomers over 227 games in the WNBL. The guard is the only player to have won Rookie of the Year twice (1992, 1993) and in 1993, she was also named MVP as she put together an incredible season at just 21 years of age. Tranquilli went on to be the league's leading scorer in 1998 and was named to the All-Star team on six occasions, the equal-third most in history.
Lorraine Landon has been a key contributor to New South Wales and Australian basketball for over 30 years. After serving her local club, Bankstown, as a player, coach and administrator, Landon became manager of the Sydney Kings and Flames in 1989 and was the first female to concurrently manage teams in the WNBL and NBL. Nationally, Landon was the Opals' team manager at the 1984 and 1988 Olympics as well as the 1986 World Championships while also holding the position of Head of Delegation for four junior FIBA World Championships.
At the 2000 Olympics, she was appointed competition manager for basketball (both male and female) and at the 2000 Paralympics, she was the competition manager for athletes with a physical and intellectual disability. Landon has served on national and international basketball bodies for 30 years, including as Vice President of the FIBA women's commission, board member of Basketball NSW and as General Manager, Teams and Competition for Basketball Australia.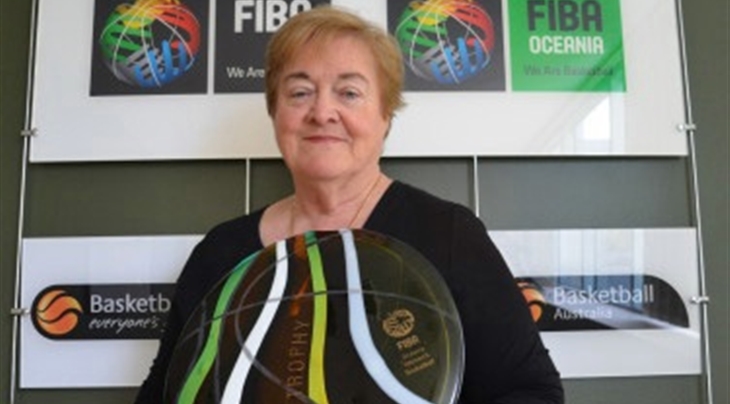 The presentation of the Andrew Gaze, Robyn Maher, Sandy Blythe and Sue Hobbs medals for the best Australian Boomers, Chemist Warehouse Opals, Rollers and Gliders players will also be conducted on the night.
The 2019 Australian Basketball Hall of Fame Class:
PLAYERS
Lauren Jackson AO
Troy Sachs OAM
Allison Tranquilli
Lanard Copeland
Bradley Dalton
CONTRIBUTOR
Lorraine Landon OAM
OFFICIALS
Bill Mildenhall
Ray Hunt